Designer takes advantage of pandemic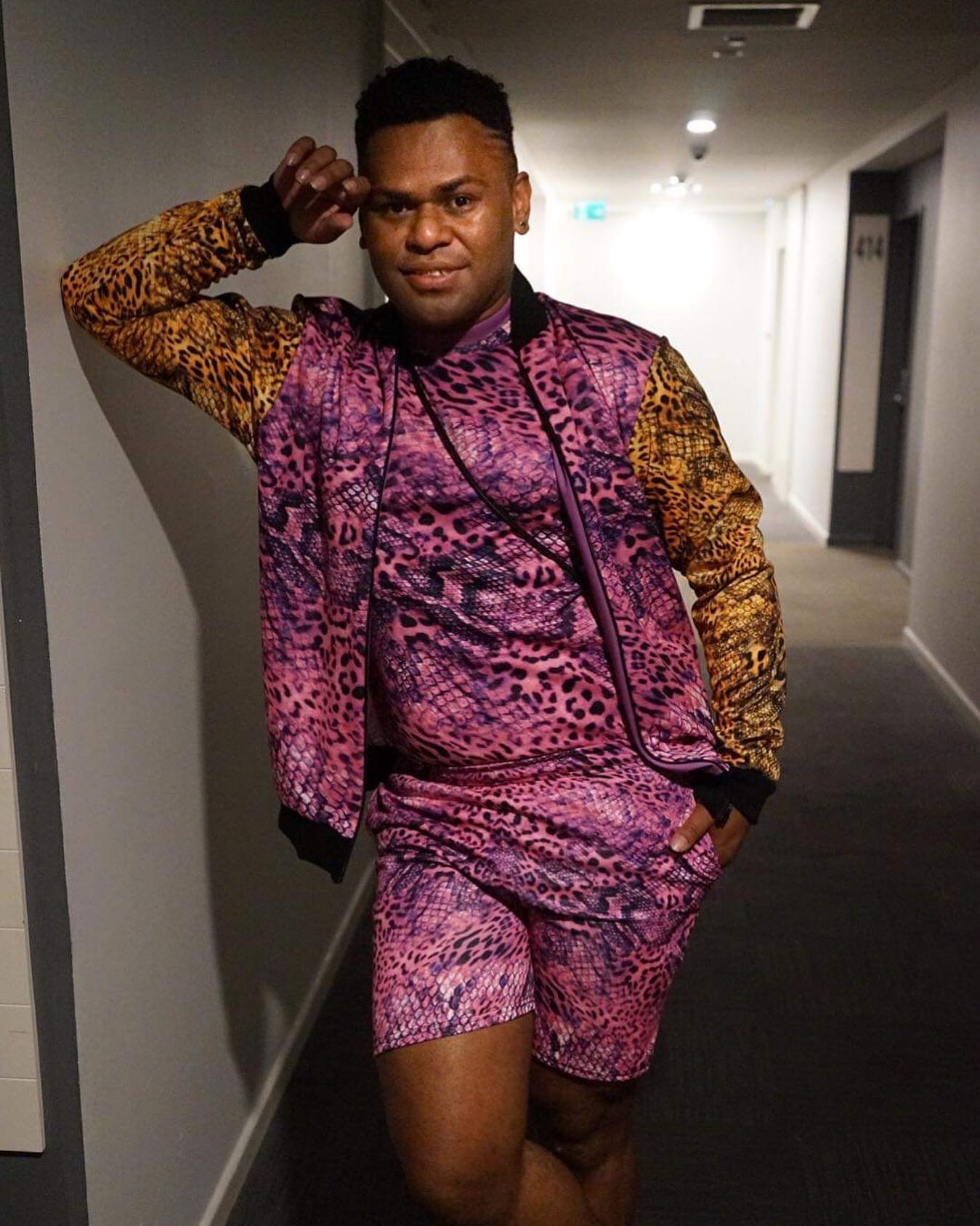 Director and fashion designer of Kuiviti Pacific, Epeli Tuibeqa has taken advantage of the pandemic which he stated has brought about a lot of positive opportunities for his business to bloom.
During a virtual panel discussion on Youth Entrepreneurial Resilience and Support Mechanism, he said one good thing which had come out of the pandemic was their production had been amazing in the fashion sense.
"I don't usually make blazes and I don't usually approach big garment factories to print for me," he said.
"My printing is like five to 20 metres, and they usually are like, in the hundreds and to walk up to a garment factory and ask 'Can you print a humble two-metre fabric that I need by Friday' and they accepting these requests has increased my productivity.
"Also the quality of the coats that are produced are like another level and I'm so thankful for all this lockdown and certain businesses closing, which makes room for us, small businesses to bloom and to flourish during these times."
Mr Tuibeqa said he was also thankful for his clients within the diaspora who continue ordering.
"Also one thing I've noticed is that being an artist in a pandemic the mindset is always on the go."
He said he had to think of the worst case scenarios and to think four times harder than he used to before.
"Even if things are easier, you always need to be on your toes because at any moment in time, things can open up and can go back to normal and these little privileges that we have now might not be there
anymore.
"So we need to take certain steps in order to secure our place in business now before by the time everything comes back on we've become like a fully bloomed butterfly."
Mr Tuibeqa also runs a little project which is called Twitter Space Jam, an initiative to help artists during this transition.
He said since all the restaurants and hotels were closed, places, where artists would normally gig at, were no longer operating.
"They've taken the virtual routes as the outlet for them to showcase their talent and to also make money.
"All these artists who would usually gig at hotels and restaurants and the usual events that we go to are coming on Twitter and also Facebook Live, to gig and perform for us.
"One feedback that I've got back from the artist is that this method is really amazing because the overhead costs are cut down by a great deal."
He added these artists did not have to pay for transport or backup vocals as all they had to do was play their instruments within the comfort of their home.