Deferral to cost twice as much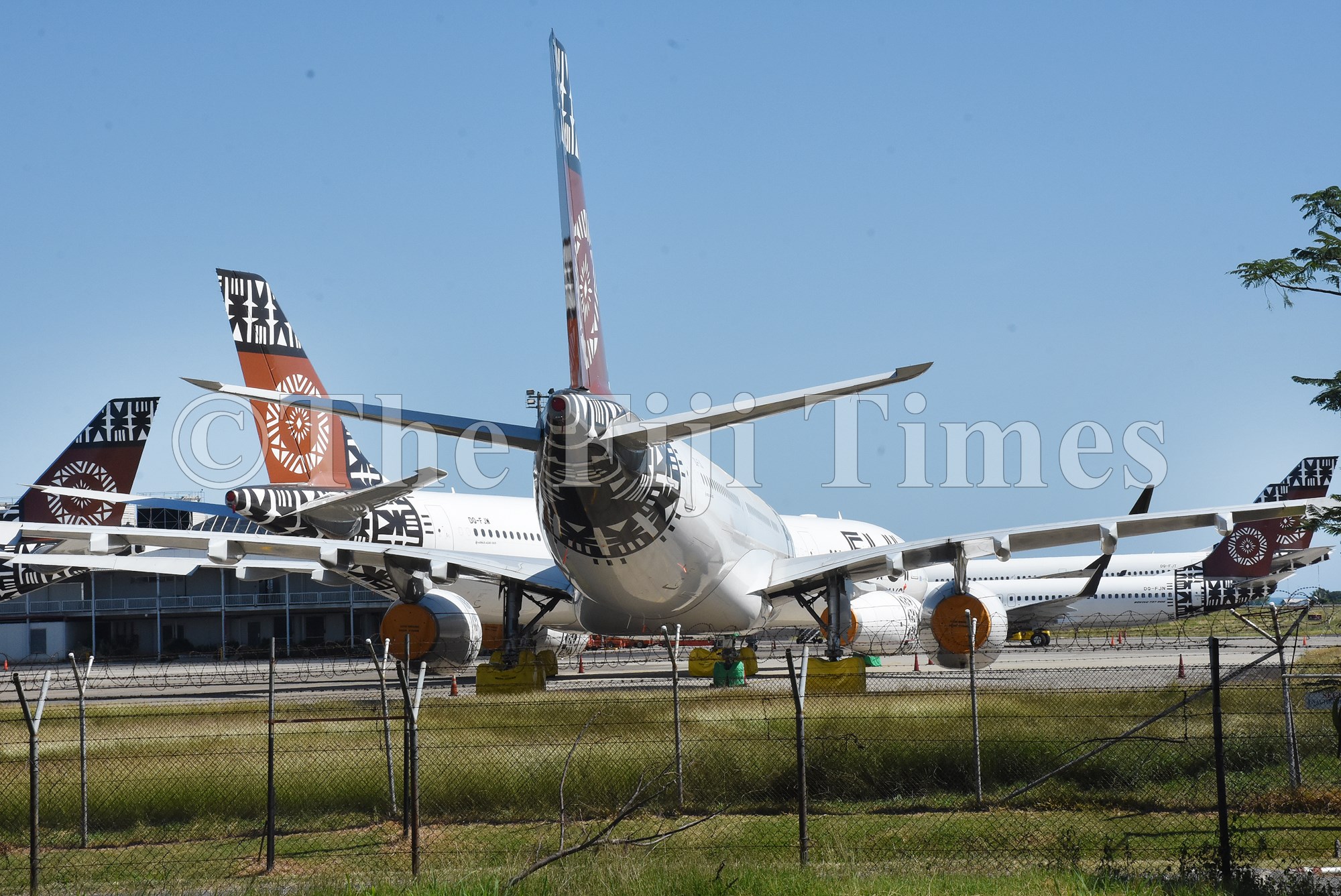 Fiji Airways will have to pay double the amount it owes over a longer period of time if it gets a deferral on a loan, says managing director and CEO Andre Viljoen.
He made the comment while addressing public assumptions on the airline's cost-cutting efforts.
Mr Viljoen said requesting for a deferral from their financier would put the airline in more trouble.
"The second myth that some people are saying is you can solve the problem with a deferral," said Mr Viljoen.
"(The banks) come to us and say 'sure, you can have three months or six months but that's it', and when the six months is over you repay it together with the normal payments so you got double the payments to make.
"So the noose was loosened slightly for a few months and re-tightened again but now it's tighter."
He said the only way a deferral of payment would work was if the airline was committed to a longer repayment plan.
"Then we get to the financier. Obviously all of our cash flow for the airline showed that we would have to raise a fair amount of capital to survive and last through COVID until we can return to flying.
"But the interesting thing is people think banks come running to you because they are eager to help you.
"They are everything but eager.
"They are just totally disinterested.
"Do they run? Yes, into the hills.
"I always joke with the staff when I drive to the airport in the morning and I look at the hills, I see these heads in the grass of all of the bankers that we normally deal with because that's where they are."
According to Mr Viljoen, Fiji Airways cannot simply hand back leased aircraft. He said binding agreements signed between the national carrier, leasing companies and financial institutions were like a "noose" the airline could not "wriggle out of".
Fiji Airways has recurring costs of $38 million a month, which includes lease and loan repayments.
Mr Viljoen said if the airline defaulted on the repayment for one aircraft, it could go belly up.