Decline in recidivism rate – A-G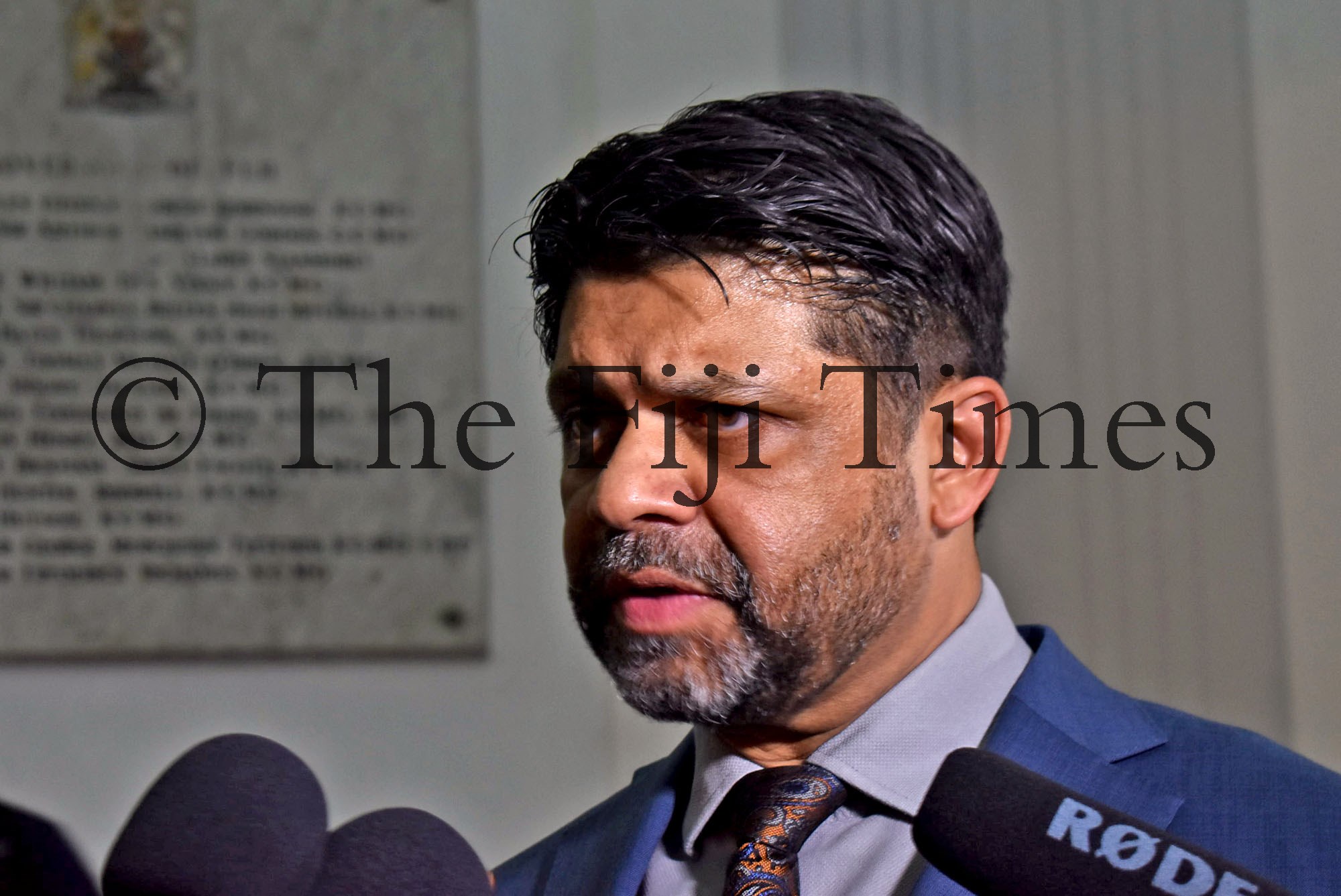 The rate of recidivism in Fiji has reduced from 50 per cent to 10 per cent, says Minister for Economy and Attorney-General Aiyaz Sayed-Khaiyum.
While speaking at the commissioning of a new $198,000 cell block and $218,000 mass room for remand inmates at the Lautoka Corrections Centre in Natabua, he said rehabilitation efforts by the Fiji Corrections Service had seen a great reduction in the number of reoffending inmates.
"The rate of recidivism in Fiji a few decades ago was 50 per cent," he said. He shared that a particular man who appealed his conviction in 1999 first went to prison at the age of 18 and by the time he was 36, he had spent 14 years of his life in prison.
"Essentially the door to the prison was like a revolving door." He said reducing the recidivism rate to 10 per cent was a huge accomplishment.
"Therefore, various campaigns, such as the Yellow Ribbon Campaign and all of the other work with the faith-based organisations and community-based organisations, must continue."
Fiji Corrections Service Commissioner Commander Francis Kean said the two facilities would cater for young and elderly inmates.
"The remand centre mass room now completes the package for our Lautoka Remand Centre and now, we have the appropriate accommodation, the visiting room, administrative building and the last thing that was going to be put in place was the mass room," he said.
"The other building was for our young and elderly prisoners.
There is quite an influx of our elderly prisoners that is coming into our corrections centres and also for our young kids."