Decision 'discriminatory'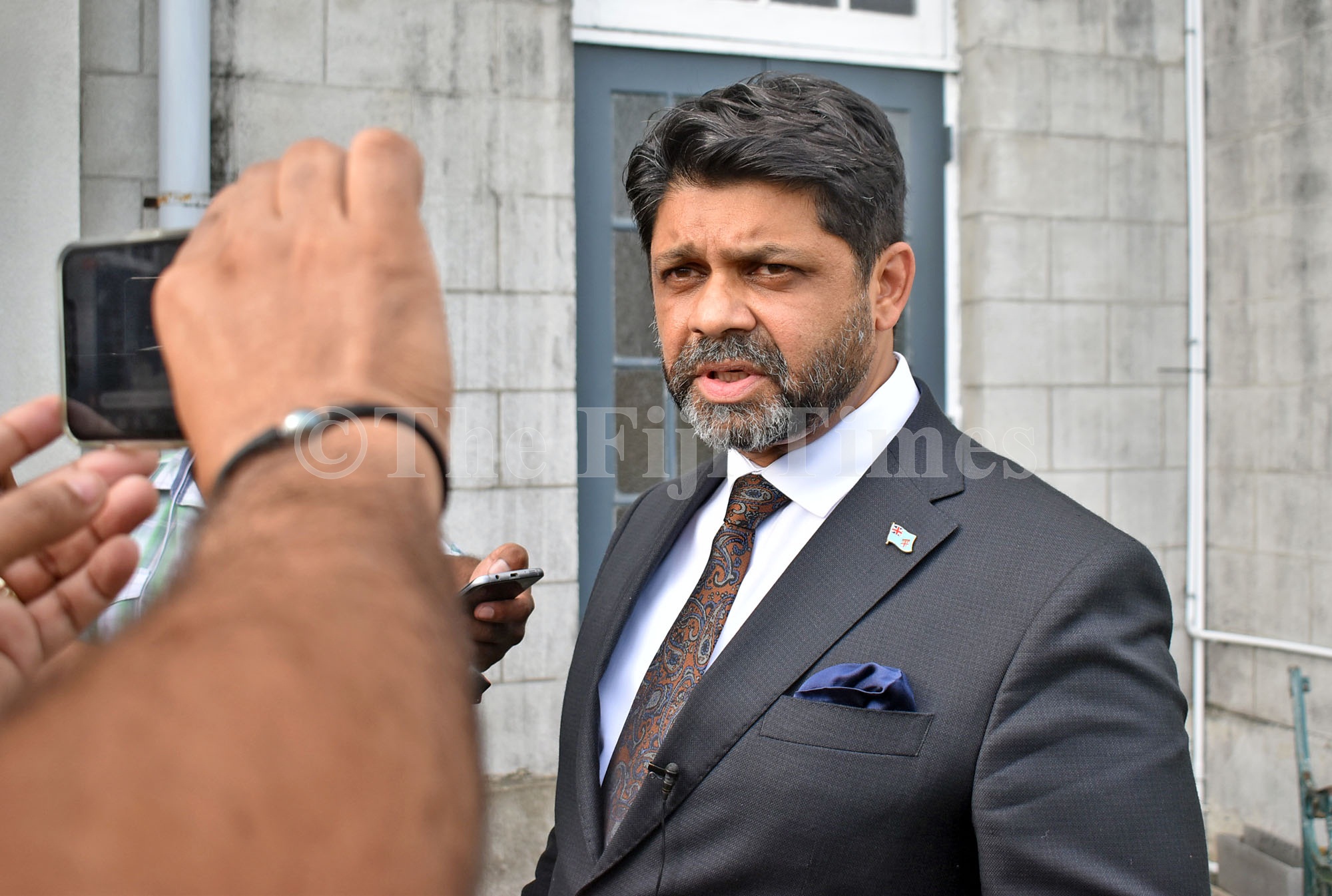 THE Transport Workers Union (TWU) has labelled as "discriminatory" the decision made by transport sector firms to send employees home on leave without pay because of COVID-19, while management continued working on reduced salaries.
In a statement issued yesterday, TWU general secretary Kamlesh Kumar also said the onus was on Government to provide a stimulus package for all workers in the country and not to allow access
to Fiji National Provident Fund monies.
"Transport Workers Union is disturbed at the recent decisions by many employers within the transport sector to send workers on leave without pay and in some cases for an indefinite period,"
said Mr Kumar.
"What's even more disturbing is that workers on low pay brackets have been sent home without pay whereas the workers in higher pay brackets, mostly management, continue to work on reduced pay."
Mr Kumar said this included airline, tour operators, bus companies and freight and shipping companies.
"We find this very unfair when employers have discriminated these low-paid workers. "These workers are paid weekly and based on their pay, they do weekly shopping to feed their family.
"Some organisations have until recently claimed good profits and received excellence awards in several categories.
"But all these have been possible through the hard work of the workers.
"The full effect of the virus is yet to be felt in the bottom line of organisations.
"Then why act so swiftly to the detriment of the poor workers who, from this week, will not receive any pay.
Mr Kumar added that Government should work out a stimulus package that directly assisted those affected by COVID-19. "Talking about reduced tariffs from telecommunication companies
EFL, WAF etcetera is not the only answer.
"We will wait to see what the Government will do for its citizens." During a COVID-19 press conference in Suva this week, Attorney- General Aiyaz Sayed-Khaiyum said details about the kind of assistance Government would provide would be revealed at the mini budget announcement tonight.