Day cruise in paradise – Influx of passengers at resort
16 November, 2021, 12:19 pm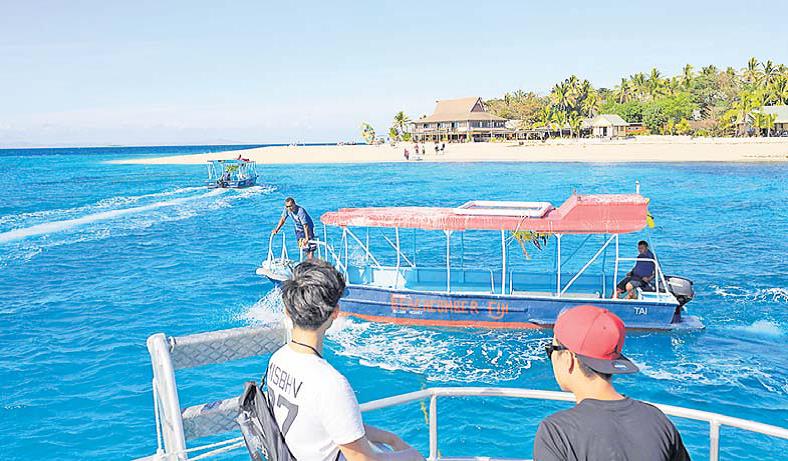 Beachcomber Island Resort is experiencing an influx of day cruise passengers through the local market.
While small in size, it can accommodate up to 400 pax for day cruise.
Beachcomber Island Resort's activities for water sports enthusiast include;
Coral viewing/fish feeding;
Snorkelling; and
Turtle viewing.
Land-based activities include;
Putt – Putt – golf;
Cocktail mixing; and
Pool table
For groups of 10 and more we offer a game of beach olympic;
Tug of war;
Sack race;
Beach volleyball; and
Water relay Spend a perfect day in paradise and become a beachcomber.