Customs detains 28 vehicles
29 January, 2020, 7:24 am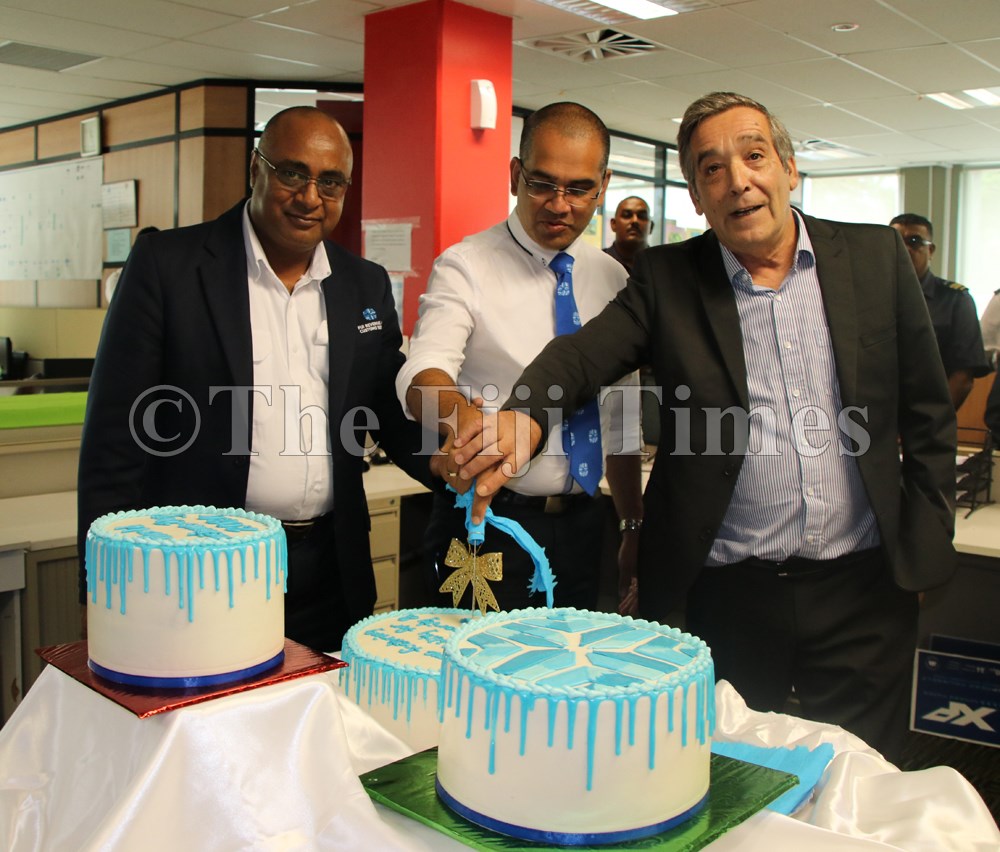 A TOTAL of 28 illegal vehicles imported into the country were detained by the Fiji Revenue and Customs Service investigation team.
This was revealed by the chief executive officer Visvanath Das during his keynote address at the International Customs Day celebrations at the Revenue and Customs complex in Suva yesterday.
"This happened through the efforts of our gatekeepers, the Customs officers," he added.
He also went on to stress the importance of Customs officers and their role in protecting the planet.
"Customs contribute to the fight against climate change and provide enhanced environmental sustainability by supporting the effective implementation of various multilateral environmental agreements (MEAs).
"Customs address the illicit trade in hazardous waste and ozone-depleting substances, combating the illicit trade in endangered species and preventing the spread of plant and animal diseases, as well as of invasive alien species," he said.
Customs officers were reminded by Mr Das to commit themselves in fulfilling their responsibilities towards the safety and prosperity of the nation.
"We need to put our heart and soul into our jobs because the sustainability of our economy and country is in our hands," he said.
According to Mr Das Customs officers were making every effort to build safe communities and environment.
"Whilst plans have been operationalised to control the current virus outbreak, the most important gatekeepers are our Customs officers at the borders.
"The other aspect is prosperity. If we let any illicit import come through, that risks the prosperity of the country," he said.
The theme for this year's International Customs Day was "Customs fostering Sustainability for People, Prosperity and the Planet".