COVID-19: Strict protocols in place for Tri-Series competition
16 September, 2020, 6:17 am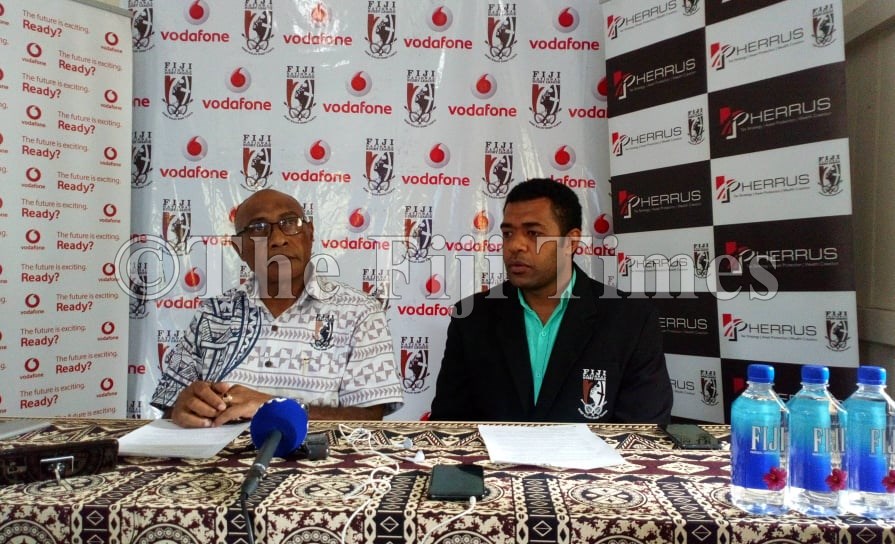 While there is much anticipation towards the Pherrus Vanua State of Origin Tri-Series competition this weekend, FNRL acting chief executive officer Don Natabe has clarified that there would be strict COVID-19 protocols in place.
He told Times Sports today that Covid-19 screenings is mandatory for all patrons and participants of the Origin this weekend.
"We are asking the general public to arrive early before 3pm," he said.
Natabe said they would be working with the Fiji Sports Council to ensure that screening was done seamlessly.
"Fijian Rugby league fans are some of the best sporting participants with their unique colours and chanting.
"We'd love to see that fans will have the same enthusiasm in maintaining COVID-19 rules.
For security purposes, Natabe said they were fortunate enough to have the support of the Fiji Police Force in providing extra security and safety during the games.
"Council security personnel have been staffed to ensure social distancing.
"We continue to work with police in enforcing the rules and regulations of the tournament and ensuring that we deliver the safe and fun filled rugby league tournaments.
Meanwhile, the men's competition will begin at 5pm after the women's games at the ANZ Stadium in Suva.
"I wish to thank the RFMF volunteers that have been manning our screening stations on the East and West match venues."