COVID-19: Nil reports of curfew breach up north; ComPol commend northerners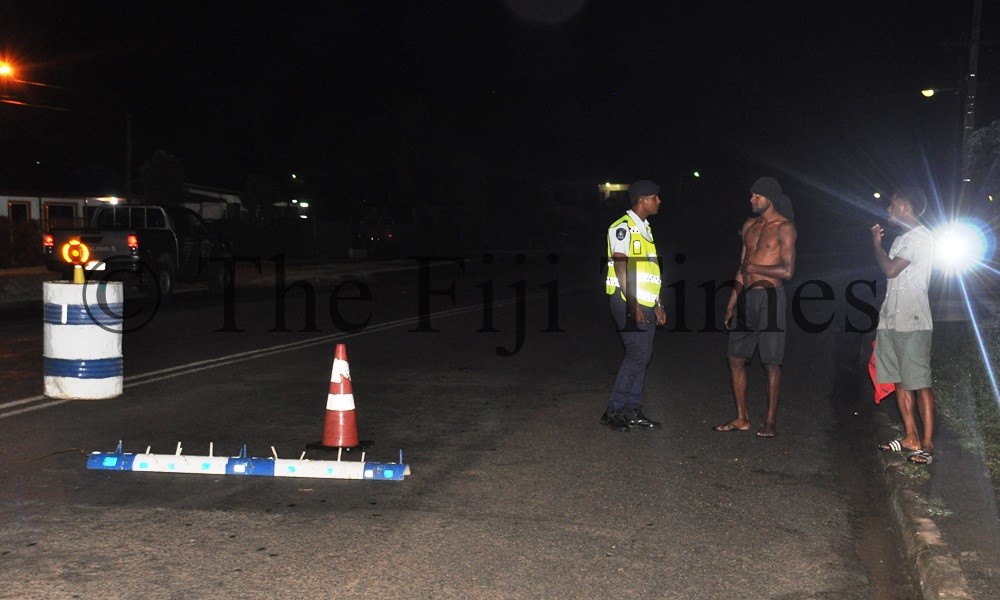 For the Northern Division to record nil reports of disobedience of lawful order with regards to the curfew hours is a commendable effort, says Commissioner of Police Brigadier-General Sitiveni Qiliho.
In a statement, Brig-Gen Qiliho urged the northerners to continue to support all efforts made towards the nation's campaign in dealing with the COVID-19 situation.
He had said previously that everyone needed to work together to get through this difficult period.
He added this meant complying with restrictions announced by Prime Minister Voreqe Bainimarama and the Ministry of Health, "and doing our part with the simplest but life-saving measures such as washing your hands or practicing physical distancing".
"By breaching the curfew, you not only risked your own safety and wellbeing but the lives of other Fijians and all those who came into contact with them, including Police officers who had the task of effecting the arrest to the processing duties whilst in custody," Brig-Gen Qiliho said.
"This is the bigger picture that people have to understand and that is why we are grateful for everyone that complied with the curfew restrictions and hopefully we will see a reduction in arrests after day 2."