COVID-19: Impossible to repatriate 26 Fiji nationals stranded in India – Karan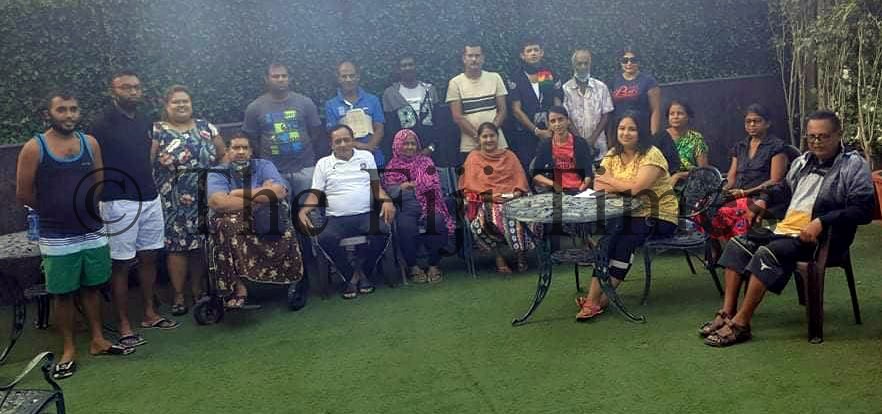 It is impossible to repatriate the 26 Fiji nationals who are stranded in India, says acting Permanent Secretary for Foreign Affairs Yogesh Karan.
He said the Fiji High Commission in New Delhi had been able to contact a majority of them in the last 24 hours.
A spokesman for the 26 had told The Fiji Times they were running out of money and needed Government help.
"With there being no flights in and out, it is not possible to fly them out now," said Mr Karan.
"We have a list of names after we contacted the hospitals and we are now trying to establish what help they need by looking at their backgrounds."
He said the High Commission staff was not able to visit the Fiji nationals with the strict lockdown now in effect in India.