COVID-19 Fiji: Resort receives quarantine guests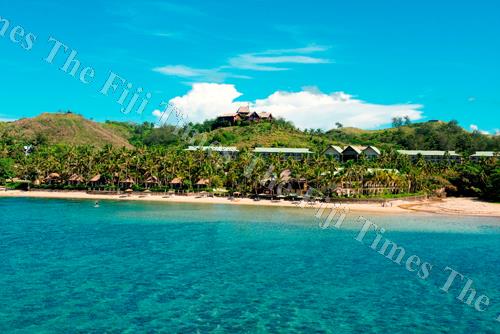 The Outrigger Fiji Beach Resort along the Coral Coast has started receiving guests at its quarantine facility.
Resort general manager Darren Shaw said guests started arriving on Wednesday night and Thursday.
He said rooms for the quarantine facility were located in the buildings adjoining the resort's reception area and had full security closed-circuit television (CCTV) systems that were easily confined to the one location, away from the rest of the resort.
"We have only two staff in the quarantine facility at present with potential for up to a maximum of six Outrigger staff," Mr Shaw said.
"The staff currently assisting the quarantine team are part of our management team.
"We have a number of staff working in other areas within the resort, however, well away from the quarantine facilities.
"Our staff do not meet or engage with any of the quarantine guests, this is conducted by the Ministry of Health staff."
Mr Shaw said the resort workers were also well prepared and had extensive training and briefings on the quarantine facility.
"All staff involved with the quarantine facility must confirm their understanding by signing off their training and this has been conducted both internally and by the Ministry of Health."