COVID-19 Fiji: Group playing contact sports among 41 Police arrests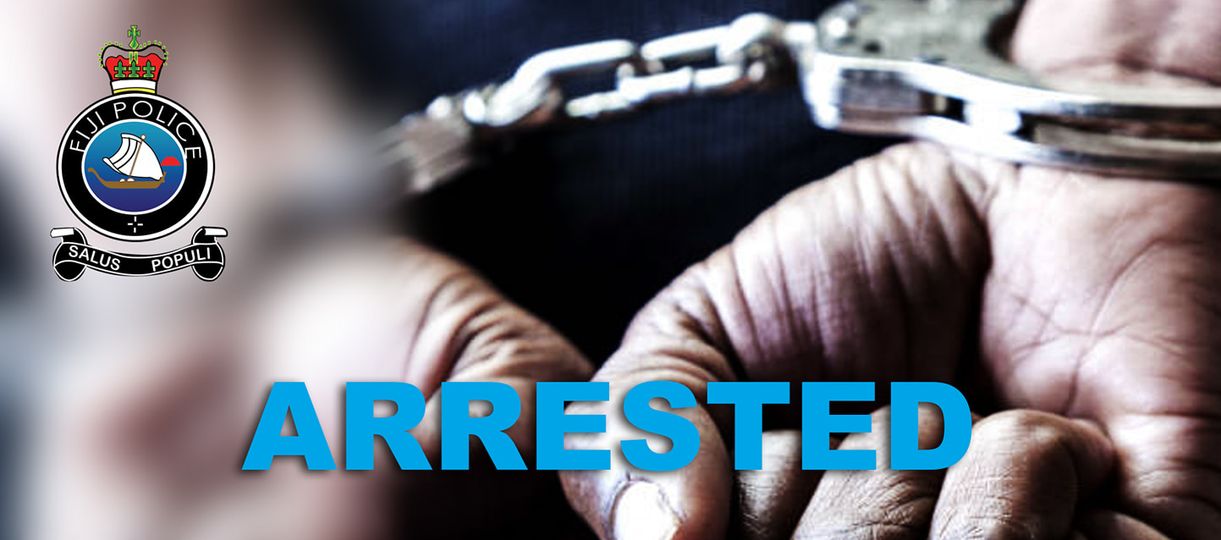 Fijian Police recorded 41 arrests for breach of national restrictions in place as part of COVID-19 containment efforts.
Acting Commissioner Rusiate Tudravu said of those, 19 were alcohol-related gatherings, nine for curfew breaches, and 13 cases recorded for playing contact sports.
"The Southern Division recorded 22 cases, whereby seven people were found playing rugby at Pacific Harbour while another seven cases related to kava consumption were recorded at Nakorovou Village in Serua," A/CP Tudravu said.
He said eight alcohol-related cases were recorded at Valelevu, Muanikoso and Vakabalea in Navua.
"Of the 17 cases recorded in the Western Division, 11 were found drunk and loitering in the Ba and Lautoka area while six other cases of contact sports were recorded at Vatusekiyasawa Village ground."
Only case was recorded in the Northern Division, that of a 21-year-old man who was found drunk along Tuatua in Labasa.
The Eastern Division, he said also recorded one case of a 36-year-old man found walking along the Serea road during curfew hours.