COVID-19: Fiji Airways operate recovery flight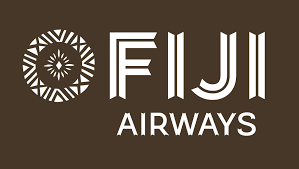 Fiji Airways today flew a recovery flight between Nadi and Brisbane.
Australians who were stuck in Fiji left the country on the morning flight and Fijians who were in Australia are coming back home on the return flight.
A video released by Fiji Airways showed airline staff bidding the departing passengers farewell.
All the incoming passengers are expected to be kept in isolation in Nadi for 14 days.
The flight from Brisbane is expected to arrive after 6pm.