COVID-19: Fiji acquires contact tracing software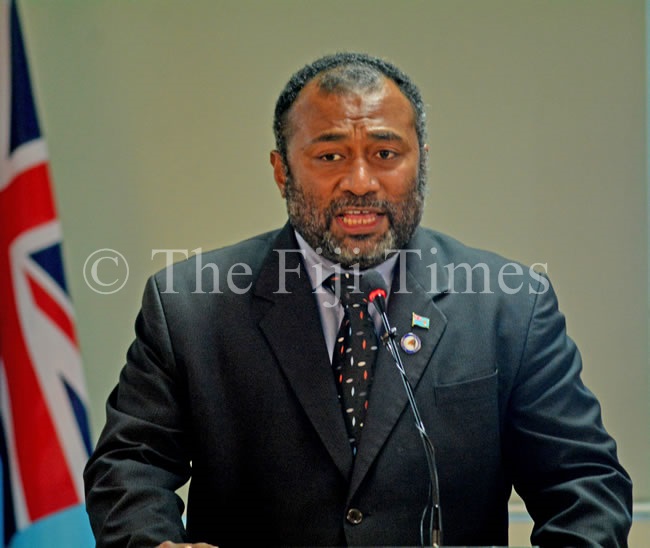 The Fijian Government has purchased a software from Germany costing a "couple hundred thousand dollars" to be specifically used for contact tracing by the Health Ministry.
This was revealed by Health Minister Dr Ifereimi Waqainabete, who said the gadget would help medical officers conducting contact tracing on the ground.
He also said the ministry's contact tracing teams had contacted all direct and indirect contacts of the 57-year-old man from Labasa — case number 9 — who recently returned from a large religious gathering in New Delhi, India and travelled via a ferry from Natovi to Nabouwalu.
Dr Waqainabete said the exercise was quite extensive.
"The patient in the North that began the cluster in the North, he went across in the boat and certainly there were more than 130 individuals that we had to find and majority of them were in the Macuata area, some in Cakaudrove and also on Taveuni," Dr Waqainabete said.
"All the contact tracing teams in all these areas have contacted those individuals that need to be contacted. "With contacts, you have those direct contacts and what may seem as indirect contacts. As many as possible they have contacted and there are a few that we are told that hopefully by this evening (yesterday) they would have cleared."
He said a similar exercise was conducted for the man's contacts in the Suva area. The man stayed in a settlement in Nabua, Suva for five days after arriving from India on March 22.