COVID-19 Fiji: 65 new infections; 29 deaths reported between July-September
28 September, 2021, 11:08 pm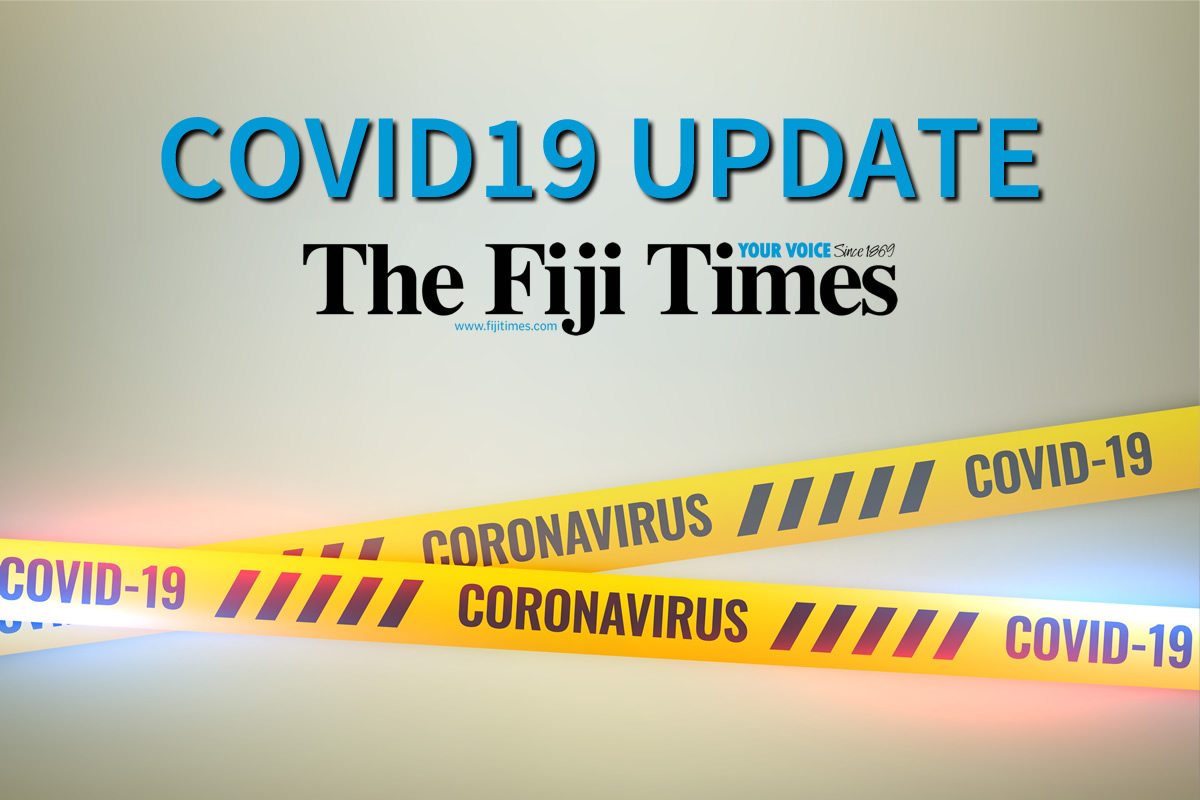 Sixty-five new infections of COVID-19 have been reported for Fiji in the last 24-hours ending 8am today.
The Ministry of Health and Medical Services has also reported 29 COVID deaths for the period July 6 to September 17.
In his COVID-19 update statement announced tonight, Ministry permanent secretary Dr James Fong said 28 of the deaths were recorded in the Central Division, and one in the West.
The ministry is reviewing and reconciling its active case database with deaths and recoveries, death and recovery numbers are expected to intermittently change as verifications are made, he says.
Dr Fong said the deceased individuals were aged between 35 to 89 years, and 28 of the individuals died at home or on their way to the hospital.
He reported 196 new recoveries since the last update, and there were now 12,869 active cases.
Fiji has recorded 50,802 cases during the outbreak that started in April 2021; and in total 50,872 cases recorded since the first case was reported in March 2020, with 36,724 recoveries.