COVID-19: Close to 300 Europeans in Fiji return home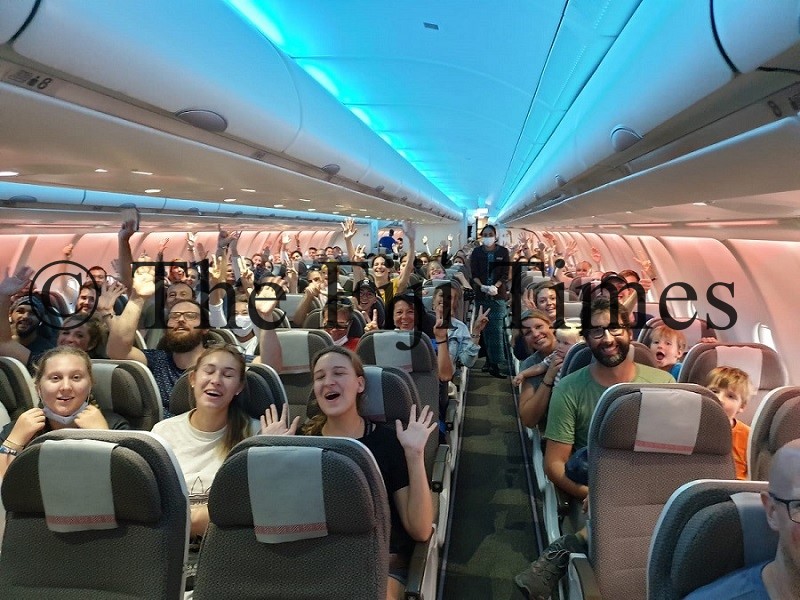 Close to 300 Europeans from the European Union, Norway, Switzerland and the United Kingdom are returning home from Fiji.
These include 183 who are on a repatriation flight operated by Fiji Airways and chartered by Germany, while others were able to transit back to Europe on flights to Sydney and Los Angeles.
Ambassador and Head of the European Union (EU) Delegation for the Pacific Sujiro Seam said helping Europeans stranded around the world return home was a key priority for the EU during this COVID-19 pandemic.
"From the Pacific, it is particularly challenging because several connections are required to fly back to Europe," Mr Seam said.
"The repatriation flights organised today were a complex operation.
"They would not have been possible without the close cooperation with EU Member States, Pacific governments and airlines. Nothing makes me happier than Europeans soon to be reunited with their loved ones in Europe. We will keep working to bring the Europeans who are still stranded in the Pacific back home."