COVID-19: Civil servants will soon work from home; Govt services won't be affected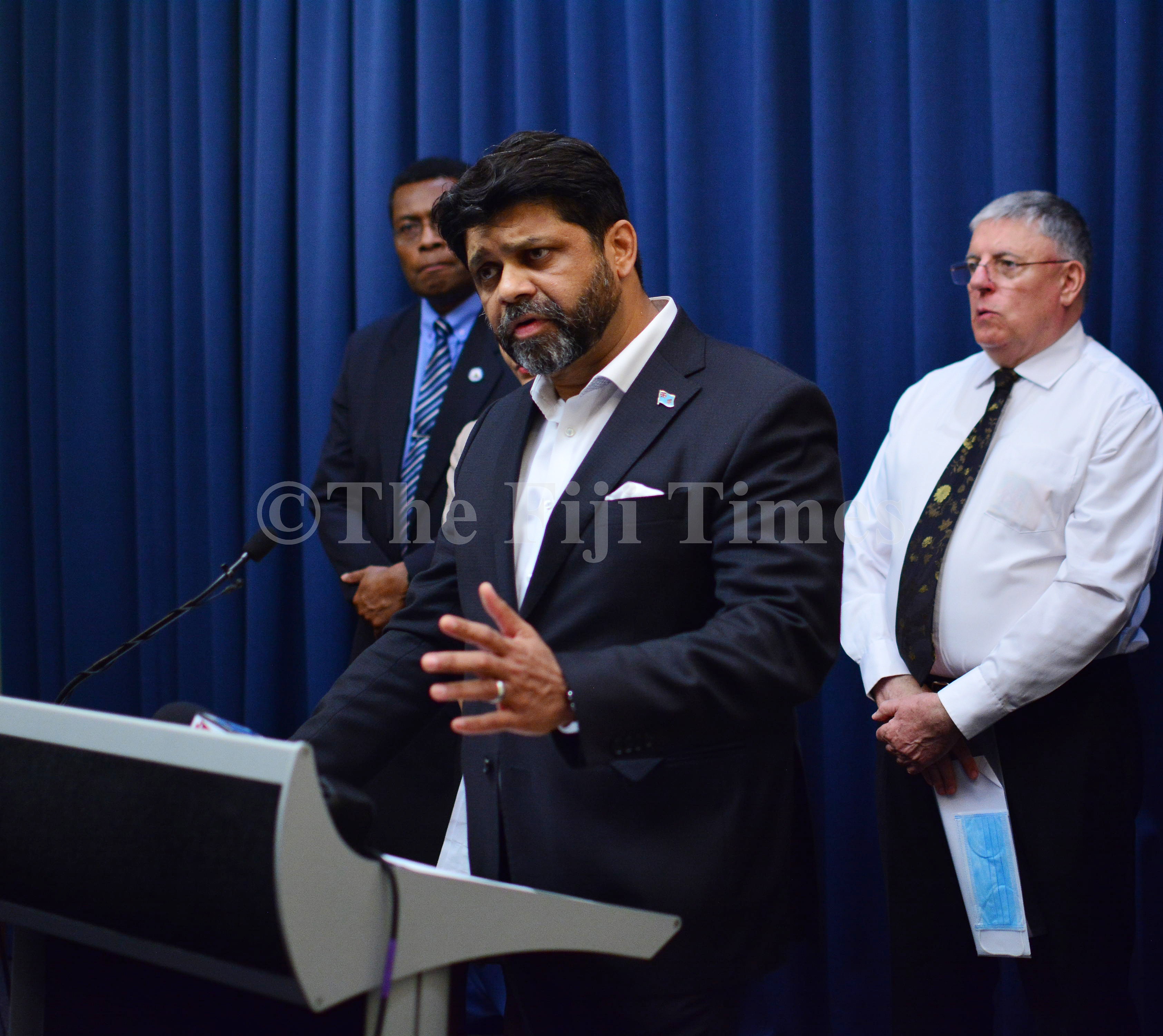 CIVIL servants in certain departments within the different Government ministries will soon begin working from home.
Attorney General and Civil Service Minister Aiyaz Sayed-Khaiyum said this does not mean services provided by Government would in any way be affected. Government does not have a timeframe.
Mr Sayed-Khaiyum said all permanent secretaries would be making necessary arrangements in this regard.
He is also expected to be meeting all PS tomorrow to hold more discussions into this.