COVID-19: Checkpoints setup; movements ceased in the North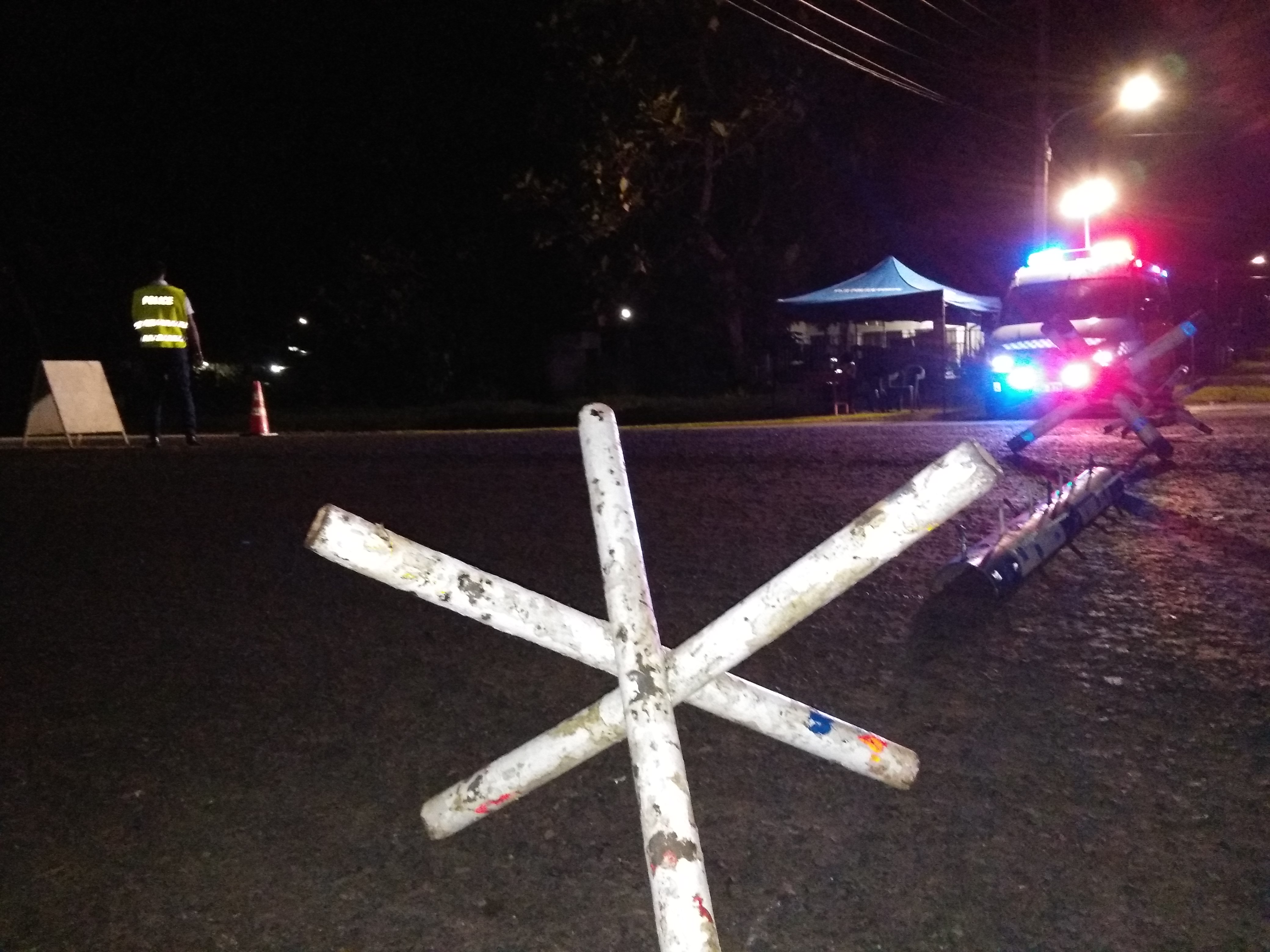 AS of 9.45pm this evening police in Labasa have erected checkpoints along the three main entrance into Labasa Town.
These checkpoints were set up along Delailabasa, Naodamu along the Nakorotari Road and Naiyaca blocking vehicle entries into the town area.
Police revealed that a total of 20 checkpoints would be erected as of this evening to monitor movement of people and vehicles as the nation observes the seven hours curfew which begins at 10pm this evening.

A view of the empty Naseakula Road as the curfew came into effect at 10pm this evening….#covid_19 #coronavirus #fiji #fijitimes #fijinews #suvabusstand #suvacitycouncil #socialdistancing #2meters #labasacheckpoint #roadblock #nadeakularoad

Posted by The Fiji Times on Monday, March 30, 2020

People and vehicles were stopped and advised that the curfew was now active and all movements must be ceased.