Courts IDC: Lami makes flying start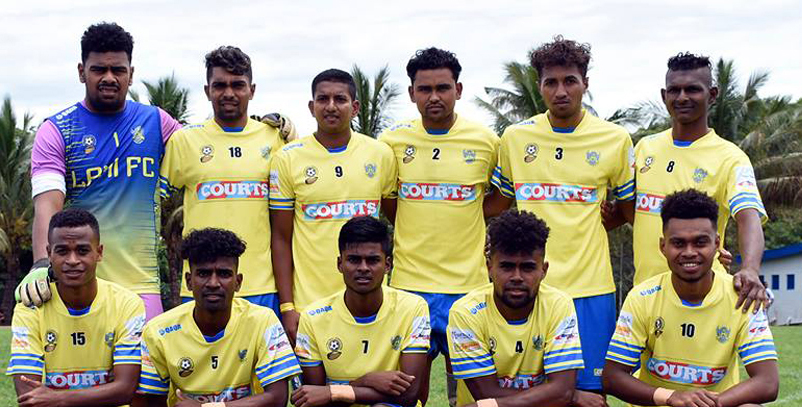 THE Lami football side has made a flying start to the 2018 Courts Inter District Championship thumping Savusavu 4-nil in its opening match of the Senior division.
Francis Katarogo, Taniela Rakariva and Ravikash Krishna scored a goal each as Lami led 3-nil at half-time.
Katarogo added another in the second spell for an easy win for the southerners.
Lami plays Rakiraki tomorrow and a win would ensure them a spot in the semi-finals.
Savusavu plays Tailevu Naitasiri in their second match tomorrow.