Countries can end COVID-19 by working together in solidarity – Taiwan's Foreign Affairs Minister
18 September, 2020, 6:32 pm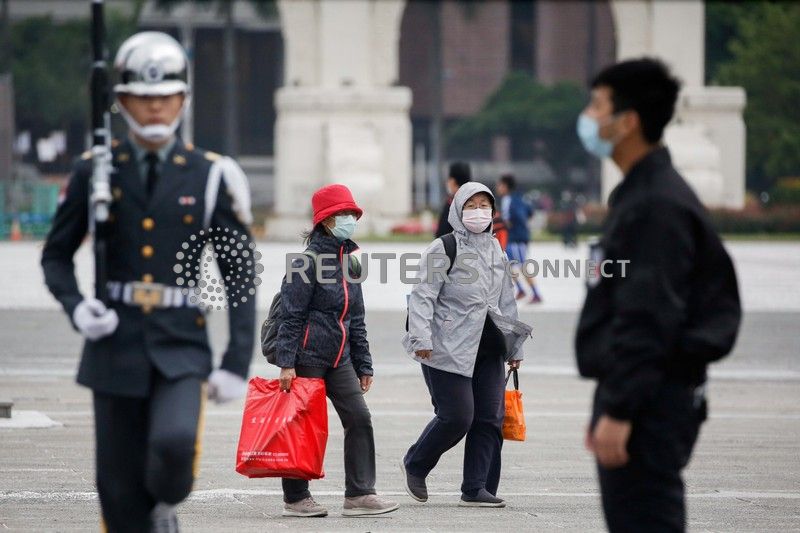 In the Declaration on the Commemoration of the 75th Anniversary of the United Nations, governments and heads of state acknowledge that only by working together in solidarity can countries end the pandemic and effectively tackle its consequences.
This has been the message shared by Minister for Foreign Affairs of the Republic of China (Taiwan) Jaushieh Joseph Wu.
"In 2020, the world has been hit by an unprecedented public health crisis, with the effects of COVID-19 being felt across every aspect of people's lives," Mr Wu said in his message.
"This year also marks the 75th anniversary of the signing of the Charter of the United Nations – the mission statement that stands at the very heart of the inclusive multilateralism the world needs so much at the present moment.
For Taiwan, he said that with less than 500 confirmed cases and seven deaths, they had defied predictions and successfully contained COVID-19.
Mr Wu said the country managed these without lockdowns, and schools were only closed for two weeks back in February.
"And after making sure we had enough supplies to look after our own people, we started providing medical equipment and supplies to other countries in serious need."
In his statement, Mr Wu said by the end of June, Taiwan had donated 51 million surgical masks; 1.16 million N95 masks; 600,000 isolation gowns; 35,000 forehead thermometres; and other medical materials to more than 80 countries, including the United States, Taiwan's diplomatic allies, and European nations.
"We have also joined forces with like-minded democracies to explore the development of rapid test kits, medicines, and vaccines. Working together for the greater good is how the world will defeat COVID-19."
"Working together for the greater good is how the world will defeat COVID-19."