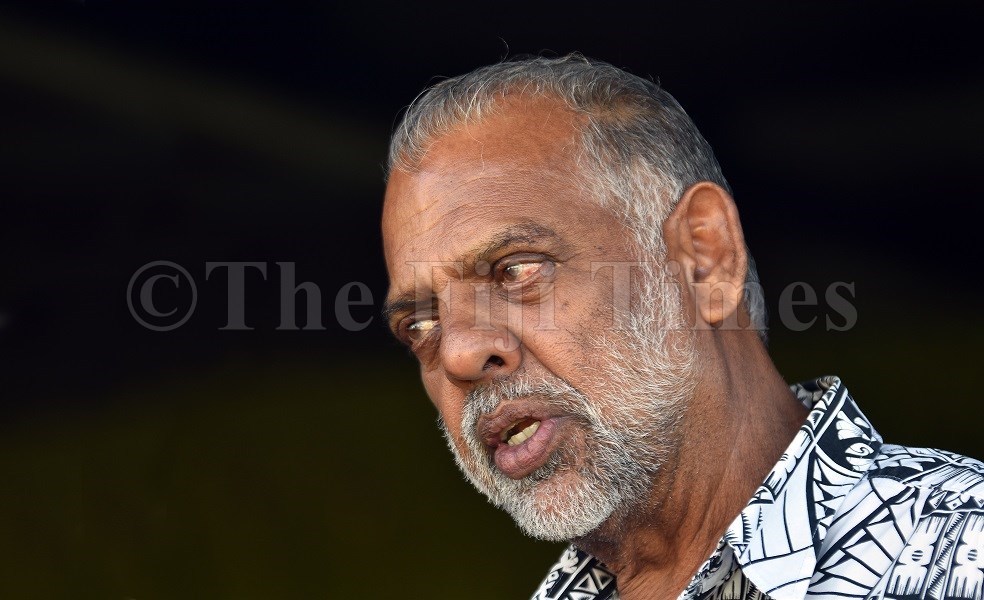 The Fiji Teachers Union (FTU) has filed a dispute in the Arbitration Court after the refusal by Government to give a 10 per cent pay-rise for teachers.
FTU general secretary Agni Deo Singh said the union also wanted all contracts be turned into a tenure so that teachers were guaranteed job security.
"On 19th April we submitted a log of claim for payment of arrears of the job implementation report and a 10 per cent salary adjustment on top of that," he said.
"This has to be done to adjust the consumer price index and the cost of living.
"We have now filed a dispute with the Arbitration Court and we are now waiting for a date of hearing."
Mr Singh said the Education Ministry was offering "one-sided draconian" contracts to teachers.
"We have also noted lately that teachers have been issued contracts with short duration.
"Some have been given four month contracts and advised they will not be renewed. Secondary trained teachers who had taught in primary schools for several years, were laid off at the beginning of 2021. "Those who are still employed have been given 12 months contracts. "One such member has taught for 12 years.
"The one-month notice of termination of contract actually sends shivers down the spine, considering the current attitude of the top people in MEHA.
"Our stand is that contracts must go."
 Questions sent to Education Ministry permanent secretary Dr Anjeela Jokhan on the comments made by Mr Singh remained unanswered when this edition went to press.