Coach Baber monitors player
23 September, 2019, 10:33 am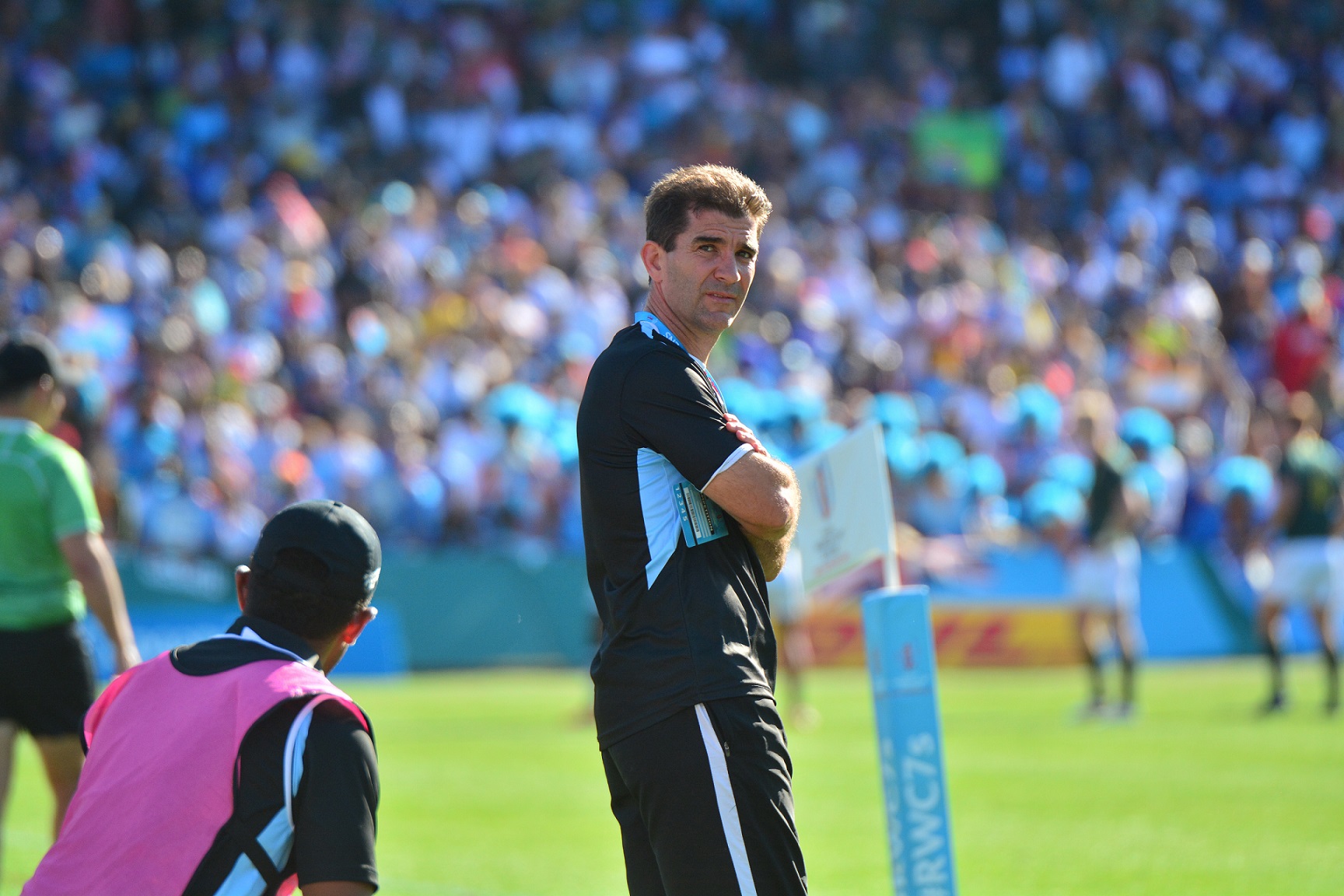 THE Fiji 7s rugby team head coach Gareth Baber hopes to see what Nadi rugby team number eight Veniona Vuki gets to deliver after the Oktoberfest rugby 7s tournament in the weekend.
Baber said Vuki had all the calibre needed in the national 7s team and he needed to prove himself worthy to don the national jumper.
"I saw him playing 15s here domestically in Nadi and he's a strong runner, aggressive, he likes his defence and carries as well and one thing I love about him is his good work ethics on the field," said Baber.
Vuki was rated by Baber as a player to watch after the Nadroga native was named into the 13-member squad that travelled to Germany last week for the Oktoberfest rugby 7s tournament.
"Anyone who plays sevens should understand that the work ethics above all else is going to carry you forward and he also has talent and the big jump for him is to see if he can use it in the training field and also in an international tournament and the one in Germany should be his first go," Baber said.
The 28-year-old Koroua lad from Naqalimare in Nadroga was part of the Westfield 7s team before he joined First Landing rugby 7s team, and later captained the Malolo 15s rugby team before he helped Nadi wrestle the Farebrother trophy away from Naitasiri earlier this year.
Fiji is in Group B with Germany, France and USA.