Church marks 80th anniversary
13 October, 2018, 10:00 pm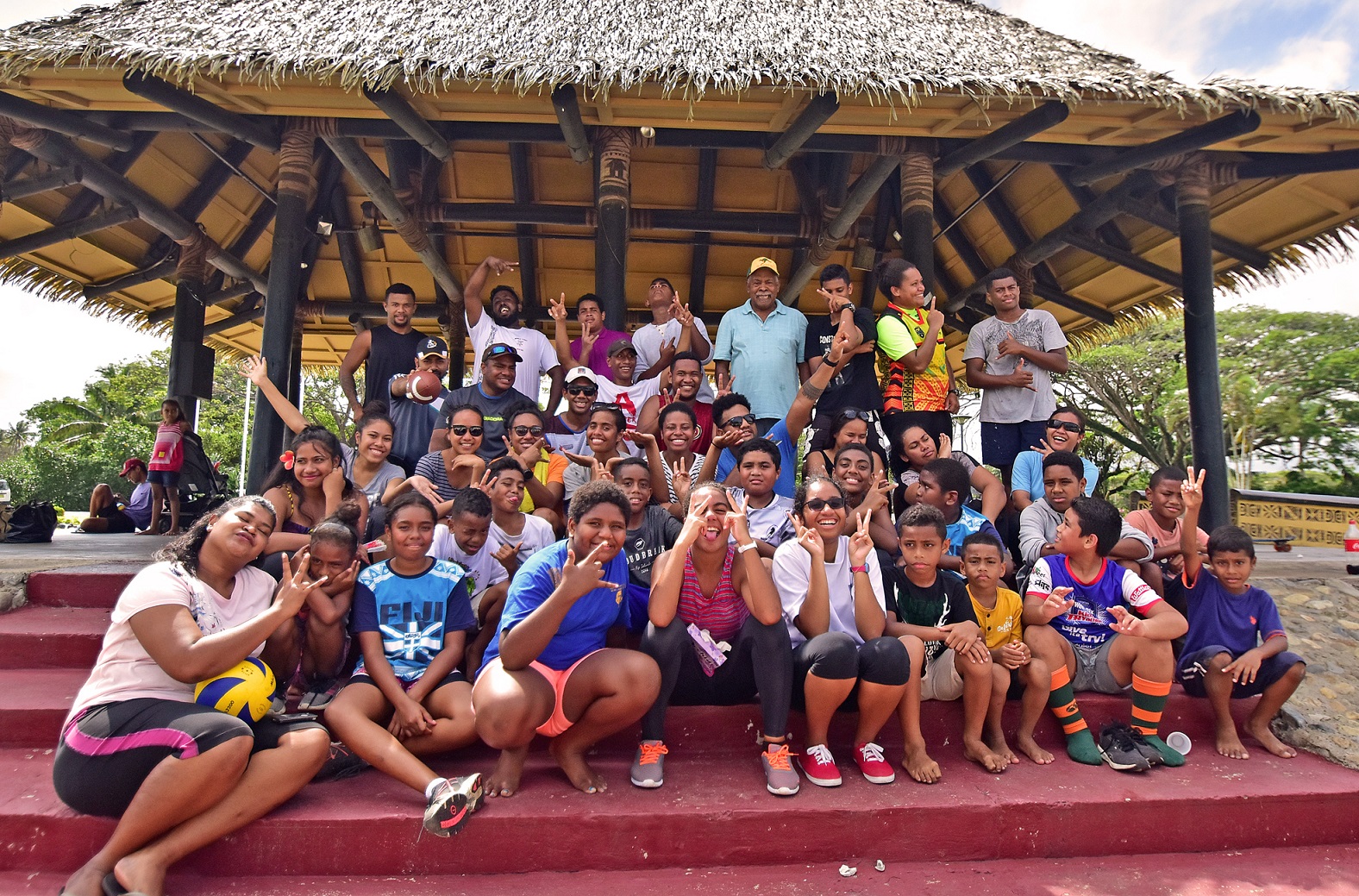 THE Wesley City Mission Church along with its two other circuit members are commemorated the church's 80th anniversary this week.
Reverend Aisea Rarokoliwa said the iconic church was established on October 10, 1938 and now has a congregation of over one thousand people.
"We now have over a thousand members of our congregation within the three circuits the Navoka Wesley Chapel, Yarawa Wesley Circuit and the Wesley City Mission," he said.
He said the week-long celebration, which began on Monday and ends tomorrow, was themed "Growing in Christ" with a focus on youths of the church.
"Our theme is for this week's celebrations 'Growing in Christ' with the focus on our youth as you can see here today taking part in activities and we had also done activities in Sukuna Park on Thursday and Friday," Reverend Rarokoliwa said.
He said to mark the conclusion of the week long celebrations they will be having a divisional thanksgiving service at Butt St at 10am tomorrow.