Children's hospital to host pediatric cardiac conference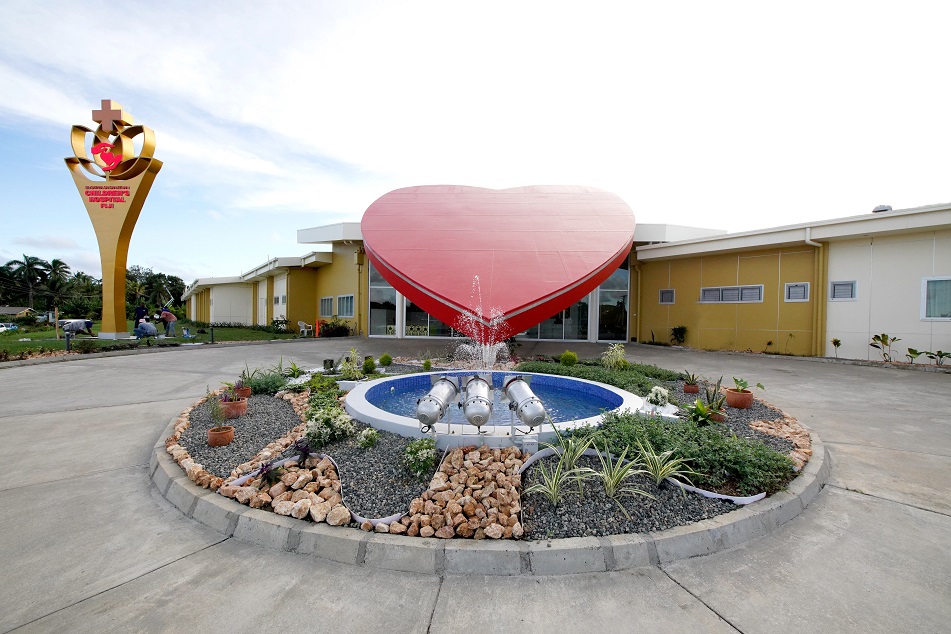 The Sri Sathya Sai Sanjeevani Children's Hospital and Sai Prema Foundation will be hosting the South Pacific's first ever Pediatric Cardiac Conference in April 2023.
The Sai Sanjeevani Children's Heart Hospital Fiji director Dr Krupali Tappoo announced this during a World Heart Day event on Thursday.
"The inaugural Pediatric Cardiac Conference will be a ground breaking moment for pediatric cardiac care in Fiji and the Pacific," she said.
"It will give the entire region the impetus to further its knowledge in this specialized field and broaden the scope of care for the children of our region."
Dr Tappoo said the conference would be attended by distinguished surgeons, cardiologists and specialists from around the world including those from esteemed institutions from the United States of America (USA), United Kingdom (UK), Singapore, India, Australia and New Zealand as well as the chairman of Sai Sanjeevani India, C Sreenivas.
She said more details would be released in due course and she was excited for the conference which was expected be opened by global spiritual and social service leader Sadguru Madhusudan Sai.