Chhaganlal: Budget will benefit all Fijians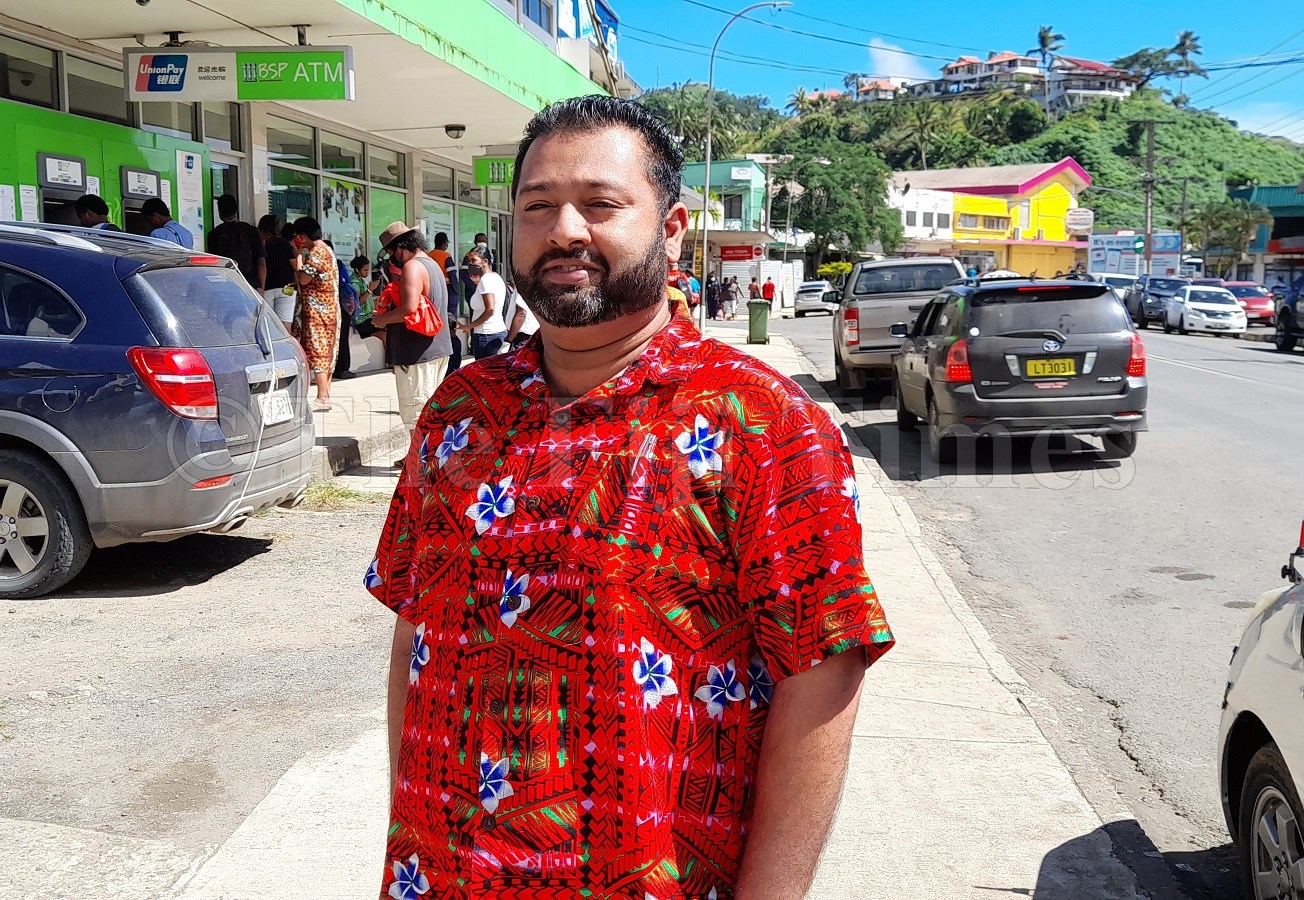 The Savusavu Chamber of Commerce says the 2021-2022 National Budget will benefit all Fijians.
President Ravi Chhaganlal said the assistance to businesses, including the small and micro enterprises, would ensure continuation of economic activity.
"We are happy about it because it also includes our SMEs which exist in rural areas and they need such assistance and Government has done this especially during this tough time," he said.
"At least this will ensure our economy keeps circulating and business continues as normal so this budget is a good one."
Government announced a $200 million assistance package in the form of loans to businesses to meet their working capital needs.
Economy Minister Aiyaz Sayed- Khaiyum said 20,000 businesses could be assisted through the initiative.
He said micro-businesses with a turnover of less than $50,000 could apply for a maximum $10,000 loan, small businesses with an annual turnover of $50,000 to $300,000 could apply for $20,000, while medium-sized businesses with an annual turnover of $300,000 to $1.25 million were eligible for $50,000.
The minister said large businesses with a turnover of more than $1.25 million could access up to $100,000.
He said the Reserve Bank of Fiji would provide $200 million at a rate of 0.25 per cent that could be accessed by commercial banks, FDB and other licensed credit institutions.
Mr Sayed-Khaiyum said financial institutions would lend the funds at a maximum rate of 3.99 per cent and this would allow banks to make these interest- only loans for the first two years.
He said Government would pay the interest for businesses in the first two years.