Champions play their cards right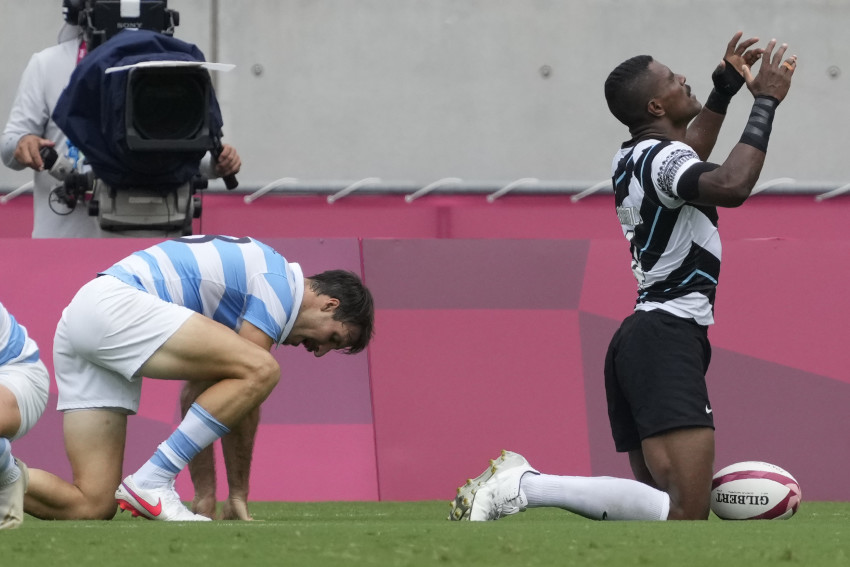 Team Fiji men's rugby 7s coach Gareth Baber played his cards right to guide the side to gold medal victory at the 2020 Tokyo Olympic Games.
Baber changed his line-up from the third pool game onwards to keep the opposition guessing about their game plan.
Fiji 7s head coach Gareth Baber said every decision he made on team selection was strategic.
Baber said the main aim was to create pressure because the crystal moments in the abbreviated code were hard to come by.
"Every decision I make in terms of selection is strategic, whether I manage it in terms of conditioning levels or how many minutes the players have had on the field or what the opposition brings or what we want to bring," he said.
"We see areas on the field where we can create pressure and to me in 7s particularly, the crystal moments in the game are so narrow that you need to have players who can demonstrate those skills in those areas to create pressure."
Baber said he changed the line-ups with different focuses on each game.
"I started with Asaeli Tuivuaka in a couple of those games and was strategic with Iosefo Masi in relation to how I thought New Zealand was going to play and what we needed on the field."