Challenge for PICs
13 February, 2020, 10:32 am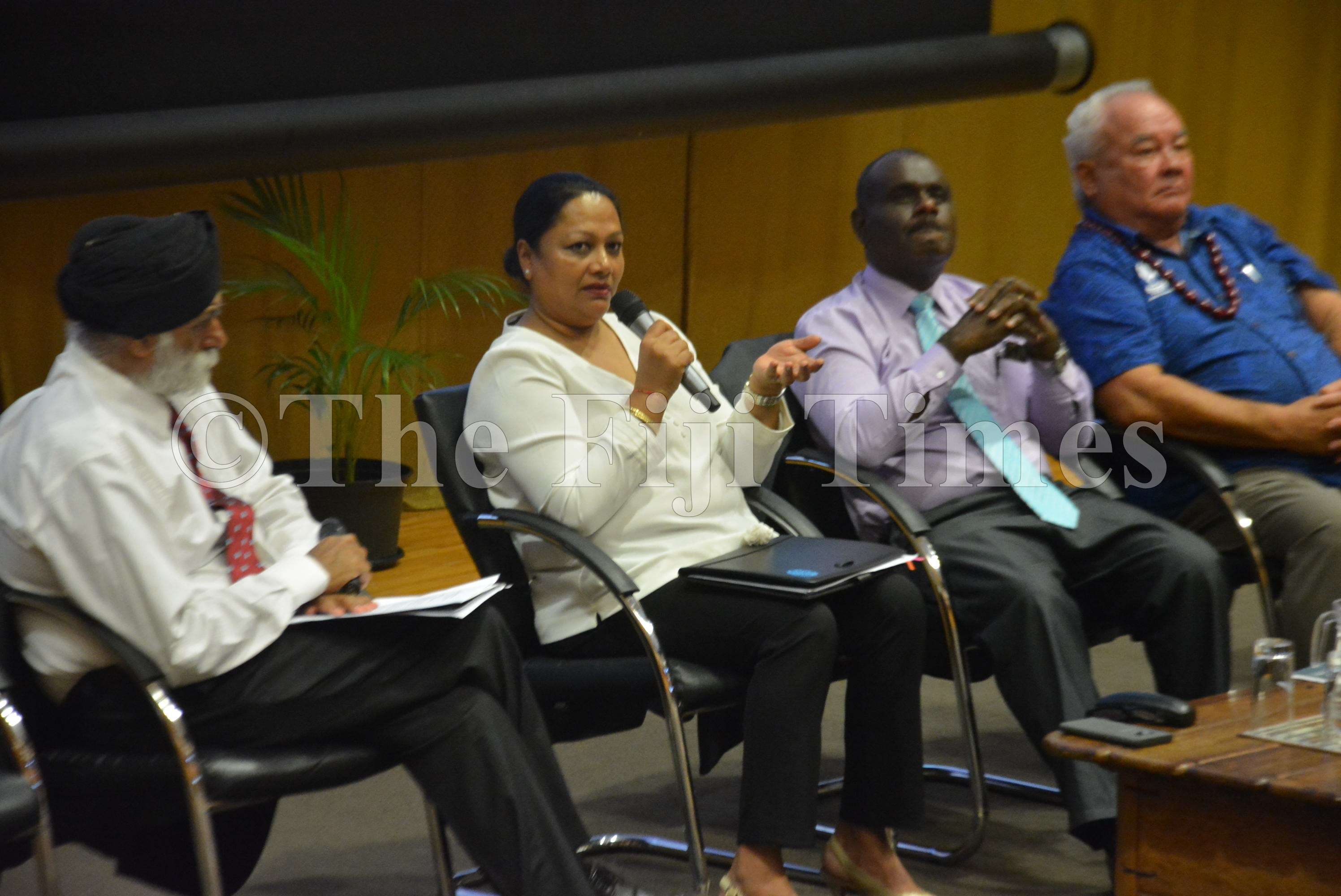 THE shifting of the global trading rules was proving to be a challenge which was facing the Pacific region in terms of facilitating proper trade.
According to the Minister for Industry, Trade and Tourism, Premila Kumar, unilateral decisions were being made by countries, shifting from multilateralism to protectionism.
She added countries were trying to protect themselves or look for loop holes in the systems.
"Today WTO is being questioned and its effectiveness is being questioned," Ms Kumar said in regards to the trade war between countries such as United States of America and China, as well as in the European Union.
"So there is a commotion within the trading world and if you look at the region itself we all understand that international trade is so important for economic growth, we need it.
"We need foreign direct investment (FDI) into our country, but how can we entice more FDIs to come into the Pacific.
"If we don't adhere to the global trading rules, if we need to shift to protectionism, there is no incentive whatsoever for the FDIs to move out because they are so comfortable, there is no competition whatsoever."
She said they were in a situation where they needed to look beyond just surviving and this would be the discussions which would be taking place in the next two days during two ministerial meetings.
"It's always a challenge for the Pacific islanders, for us to come together when it comes to trade because the main reason is we are all so different.
"The markets are small based on the capacity of the country, and then what the Pacific does we enter into various trade agreements."
She added they were still trying to find their footing in terms of trading carefully with European Union to ensure the trade agreements negotiated was mutually beneficial to both the parties.