Call for team's backing
17 September, 2020, 6:20 pm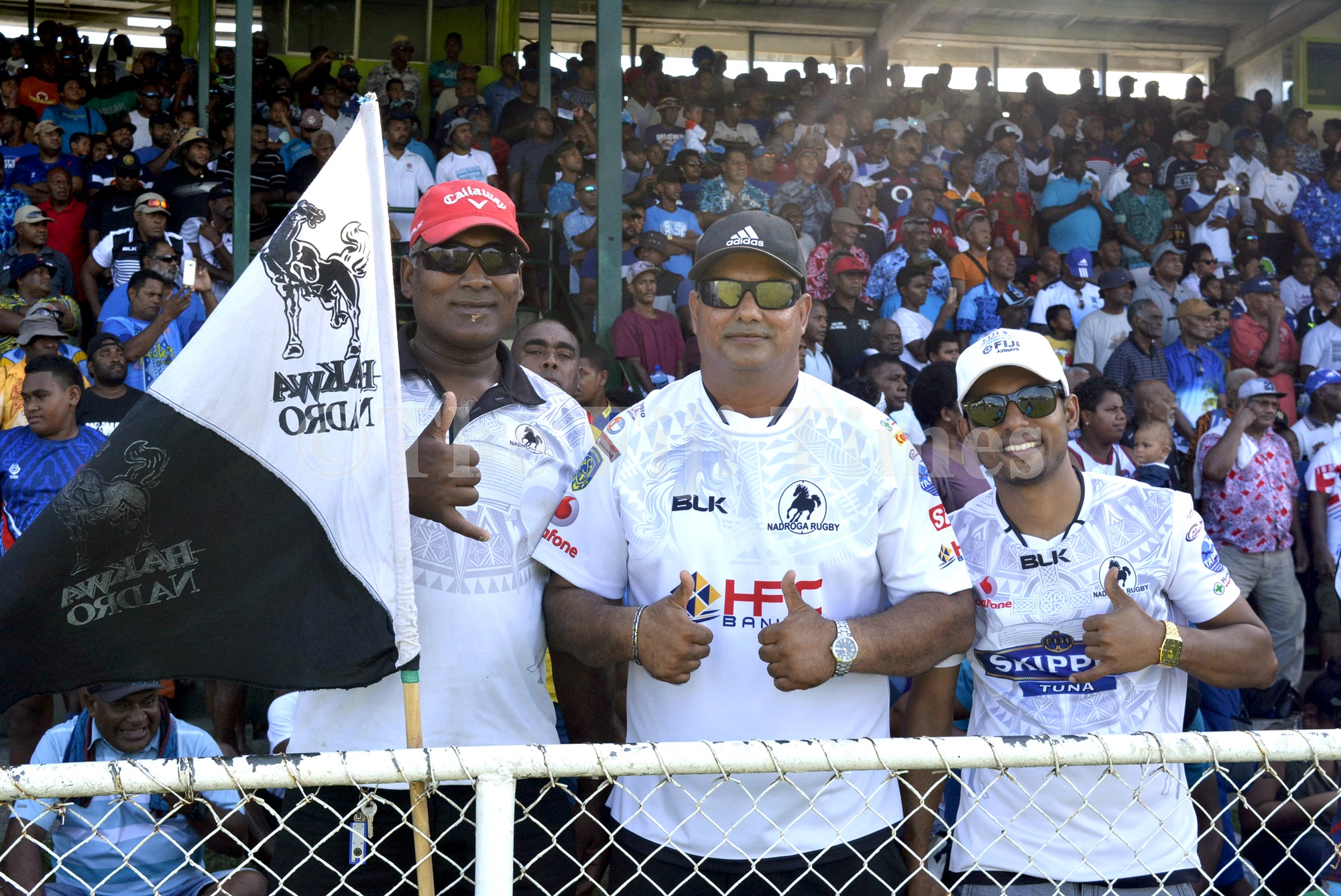 Nadroga is optimistic of taking the Farebrother Sullivan trophy back to Nakuruvarua after they challenge the holy grail of Fiji rugby from holders Namosi.
Confiding all Nadroga supporters, veteran front rower Setefano Somoca said they called all Nadro fans to come and support them on Saturday as they challenge for the trophy.
"I urge all our fans to come and support the boys on Saturday," he said.
"They will be morale boosters and I assure you that when we settle the dust on Saturday, the Farebrother will be coming down to Nadroga.
"I told the boys this is not Skipper Cup, this is Farebrother and we need to step up to the challenge.
The Stallions proved their consistency in the competition when they were down by 0-22 against Suva at the half-time break and managed to score 26 points in 20 minutes to lead 26-22 before Suva made a comeback in the final 10 minutes to win by 32-26.
They have never showed such a play in the past seven rounds by making a strong comeback in the second half especially with a team against Suva.
"We always wanted to lift our game in every match, especially in the second half and we have failed in some games but I'm glad and hats off to the boys with that performance against Suva," Somoca said.
Meanwhile Nadroga faces Namosi at Ratu Cakobau Park in Nausori on Saturday at 3pm.