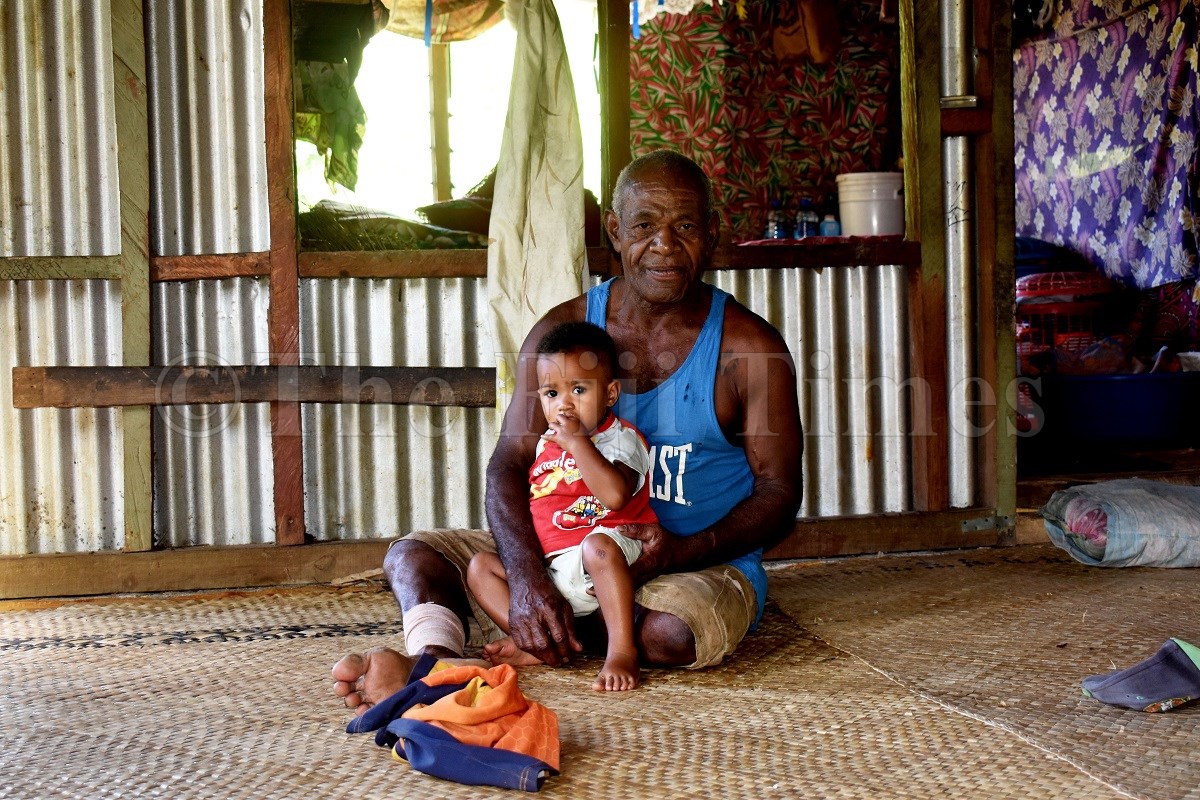 For some people, paying an extra $6 in return bus fare may not seem like much, but for Kuliniyasi Latikau of Naroko Settlement, Naitasiri, it takes a huge chunk out of the family budget.
"From here to Suva now costs $13 one way, before it was $10, the $3 increase one way is too much," the 64-year-old grandfather said.
"I can't even handle it now and if it increases again, people in my area will find it hard to travel by bus, they just won't be able to afford it."
Mr Latikau said his biggest concern was for his grandchildren.
"They will suffer in the future unless the price of basic food items prices and bus fare comes down."
He said the truck fare from his home to Tavua was $25 and $20 to Suva.
"I'm old and my family relies on the pension money I receive at the end of the month from social welfare.
"Our dalo and yaqona is not selling well at the market because the middlemen set the price and we are forced to go with what they want."
Mr Latikau said the only way they could continue to stay in the agriculture trade was if there was some concession in bus fare or if food prices were reduced.