Bua landowners challenged to make wise decisions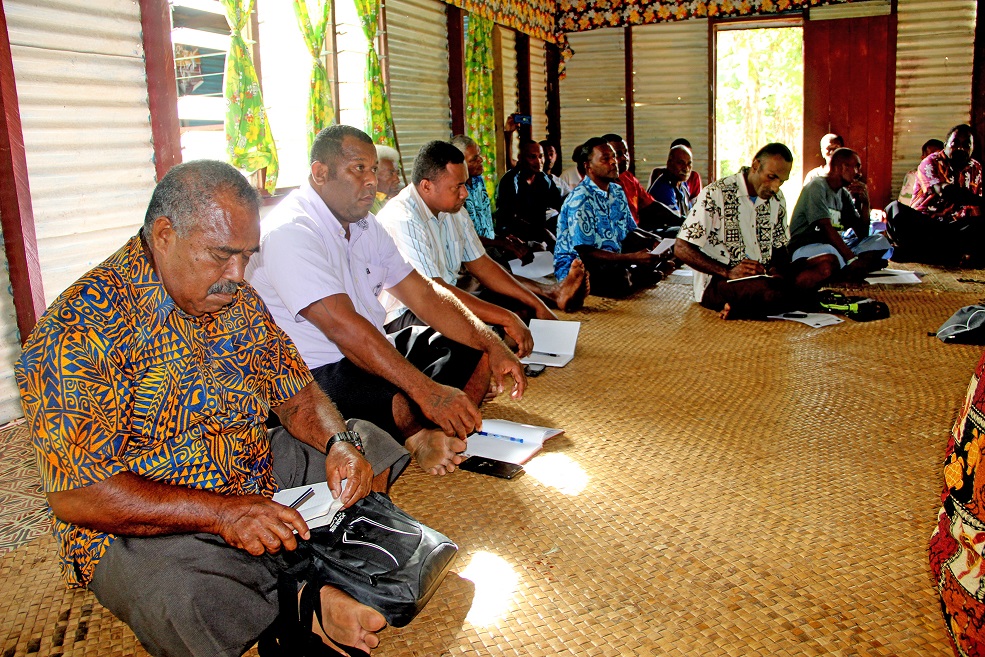 COMMISSIONER Northern Jovesa Vocea has challenged landowners to make wise decisions today for a difference in the lives of their future generation.
While speaking to pine landowners in Bua last week, Mr Vocea encouraged them to make informed decisions.
He made the comment at the consultation for the newly proposed 50-year lease for pine landowners and Fiji Pine Limited, expected to come into effect on July 1, 2019.
Mr Vocea told landowners, some of whom were traditional leaders that they played a vital role in dealing with land issues because it involved the lives of their people.
He encouraged them to spread the news of the proposed lease and inform their people.
Working with stakeholders to effectively deal with the proposed lease, Mr Vocea said, was imperative.
He reminded landowners to put aside differences and challenges they may have encountered over the past years and prioritise the welfare of their younger generation.
Landowners in Bua have welcomed the proposed 50-year-lease, describing it as an answer to their prayers as they would be aware of the new lease boundaries.