Bougainville's Toroama won't be deterred from independence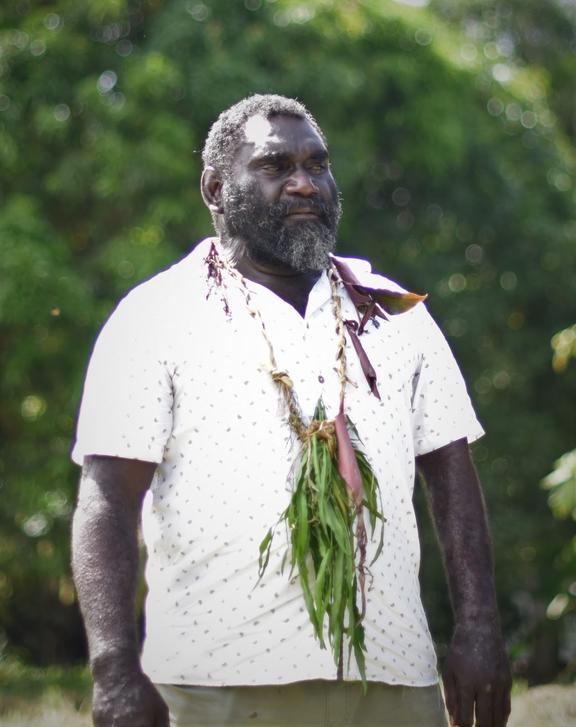 Bougainville's President, Ishmael Toroama, has told MPs he will not be deterred from his desire to bring independence to the region.
This comes as Bougainville prepares for the joint consultations with the Papua New Guinena Government over the results of the 2019 referendum on independence.
Toroama told parliament he will not be deterred by any challenge or adversity that Bougainville faces, because this is what people fought for during the crisis and what 97 percent voted for in the referendum.
oroama called on all MPs to maintain solidarity and union at the political level so that it reflects on their constituents.
He said the ABG is ready to undertake talks with their national counterparts.
The President also thanked PNG Prime Minister James Marape for his government's commitment to implementing the Bougainville Peace Agreement.