Blood bank receives much-needed support
23 October, 2021, 10:04 pm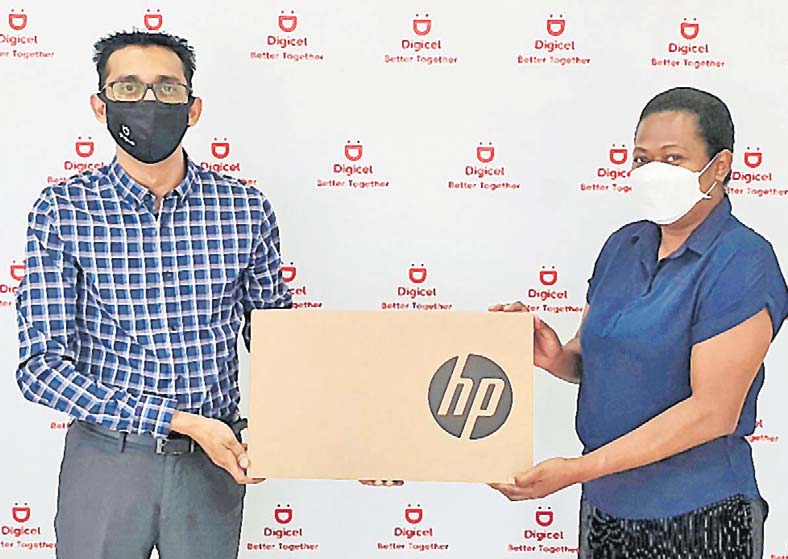 As a part of its 13th birthday celebrations, Digicel Fiji took the initiative to donate blood to the Fiji National Blood Bank Services (FNBS) and also pledged to create awareness about blood donation in Fiji to meet the growing demand.
In a statement Digicel Fiji chief executive officer Farid Mohammed said they were pleased to assist the FNBS in their efforts to collect blood.
"During this pandemic, Digicel has escalated its commitment to Fijians through several corporate social responsibility initiatives and we will continue to do so.
"One pint of blood can save up to three lives and I would like to thank all our staff who donated blood – celebrating our birthday with a gift of life," he said.
According to the FNBS with the COVID-19 pandemic, blood drive outreach services were restricted which resulted in a shortage of blood around Fiji. Digicel Fiji staff members in Suva, Nadi and Labasa gave blood to the blood bank.