Be a hygiene hero, health minister urges
14 October, 2018, 12:00 am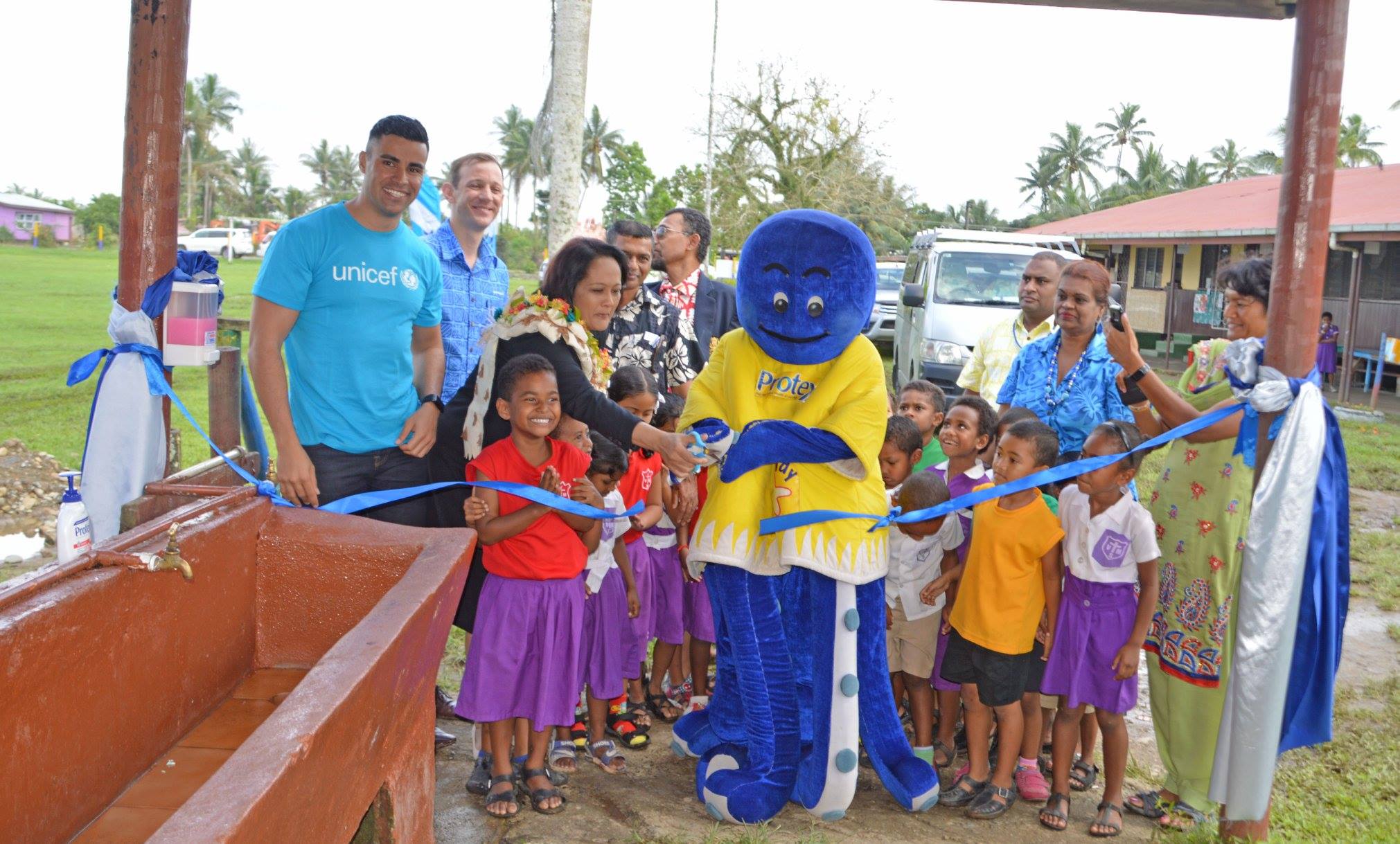 BE a hygiene hero.

This was the advice given to the students of Vuci Methodist Primary School by Fiji's Minister for Health Rosy Akbar during the Global Handwashing Day Celebration.
Mrs Akbar said hand washing with soap was a very easy, effective and affordable method to protect a person from infectious diseases.
She adds that the theme this year was 'Clean hands- a recipe for health' which is focused on hand washing, food hygiene and nutrition.
Ms Akbar said hand washing could drastically reduce the risk of diarrhoea and pneumonia which are serious life threatening illness that lead to death.
She adds that the promotion of hand washing with soap was estimated to reduce diarrhea diseases by 27 to 48 per cent.