Back in history: Lucky, time and again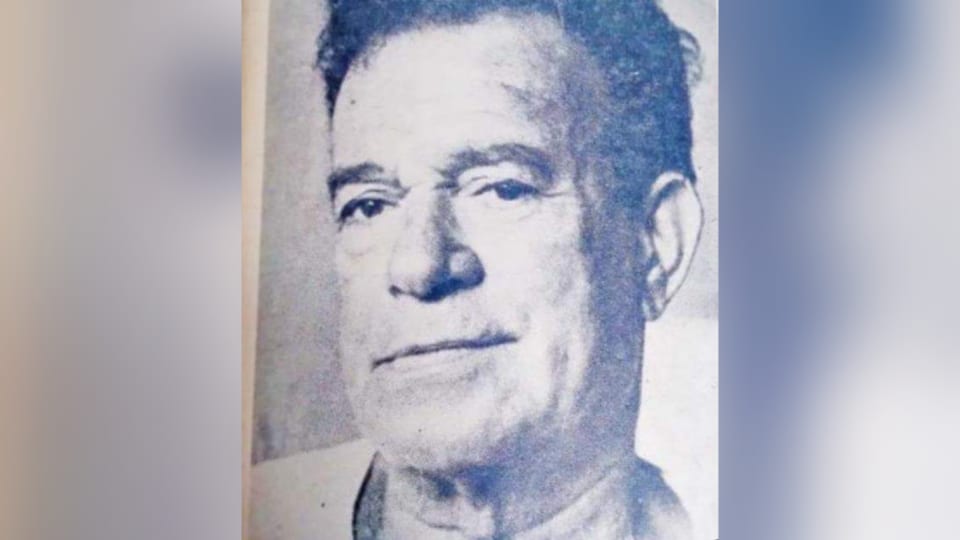 Many "old salts" can tell you stories of the hours they spent at sea awaiting rescue after their ships sank.
This article, published in The Fiji Times on May 11, 1974, is about Percy Bucknell, 69, who had a different slant on the "I was there" accounts of marine disasters.
In his 30 years at sea, the veteran mariner missed a succession of sinkings and groundings by sheer luck or perhaps prescience. One way or another he managed to get off a ship only hours before sailing time, only to hear later that she had met her end.
Mr Bucknell, who was a fitter at Island Industries cement factory in Lami when he was interviewed, was born in Ba and began sailing at the age of 14.
Three years later, in 1925, he "wasn't there" when Gleena A was wrecked on Horseshoe Reef in the Koro Sea.
Gleena A was a two-masted sailing ship which carried cargo in the group.
"I had been on the ship only for a short while and after reaching Lautoka, I decided I wanted to see mum and dad and the rest of the family," he said.
"I went to the skipper and told him this and he said it was all right with him, so I left.
"Later I heard she had run aground on Horseshoe and considered myself lucky."
On that occasion there was no loss of life and the incident failed to deter the young Bucknell from going out to sea. His next ship took him far beyond Fiji to the outside world.
About 27 years later, after travelling the world, mostly in the engine room, Mr Bucknell lost some good friends when the motor vessel Awahou grounded.
Again he wasn't there. Mr Bucknell was in Sydney when the steamer, a little bigger than Ai Sokula, was preparing to leave for Fiji.
"I was asked to join the engine room for the trip but I took a good look at the wooden ship and had second thoughts. "Just before she sailed, I told the captain I was going to fly home and could not join them.
"Awahou sailed for Fiji the same day.
"The next day, I heard she had sunk and there were no survivors."
Among the crew were some of his best mates — Bill McGoon, Rasul Columbus and Sonnie Koi.
Just before the ship sailed, two other Fiji men, Sam Whippy and Charles Morvick, left and they were still alive.
A few years later, Mr Bucknell was holidaying in Fiji and was offered a job as second engineer on MV Nukulau.
He decided to pass the job on to a friend because he wanted to enjoy his holiday. MV Nukulau sailed the same evening and sank later in the Koro Sea. Luckily, the sugar boat, Rona, was nearby and saved the entire crew.
In the most recent time when Mr Bucknell wasn't there was in November, 1973, and it involved the ship James Cook.
Mr Bucknell joined this ship in Suva as chief engineer and the ship left Fiji that month, spent a day in Noumea and sailed to Brisbane. A few days after leaving Brisbane, she radioed that her engines had seized.
Again Mr Bucknell wasn't there. He had signed off in Brisbane and flown home to Fiji.