Baber says teams affected by rescheduling of HSBC 7s tournaments
25 February, 2020, 6:47 am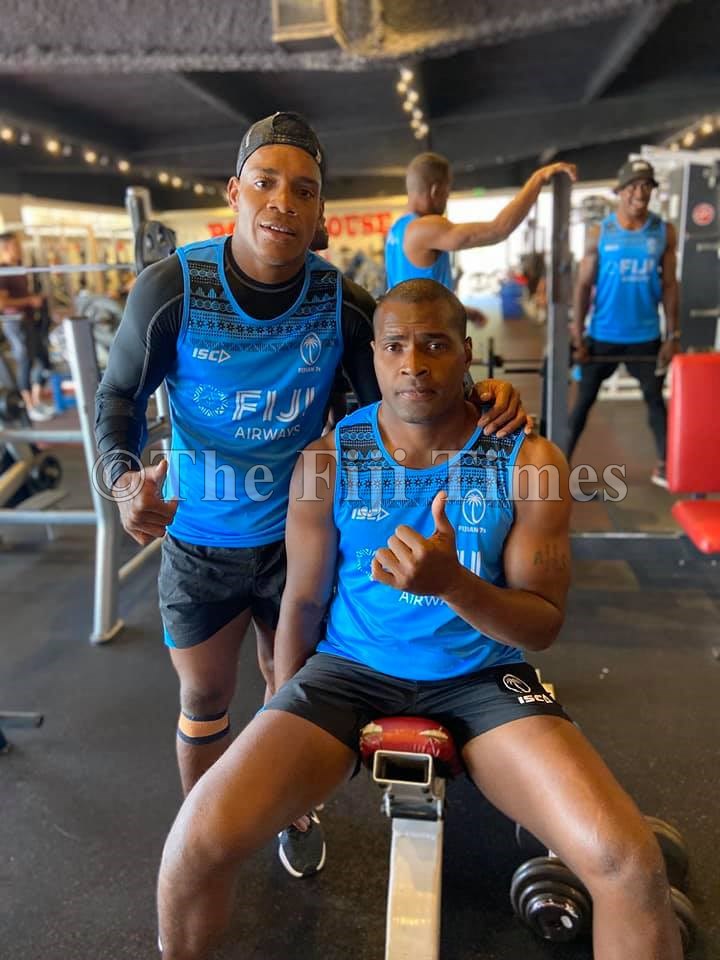 FIJI 7s coach Gareth Baber believes all teams have been affected by the rescheduling of the Singapore and Hong Kong 7s tournaments this year.
Last week World Rugby announced that the two events had been shifted from next month to October because of the CONVID-19 or coronavirus outbreak.
Baber said they needed to take responsibility for the slow start they made in the HSBC World Rugby Sevens Series.
He said all teams would have to be flexible with their training program following the rescheduling.
"We will have to manage that," Baber said.
"We have the coaches and other staff to make sure that the players are in the right place.
"Every team has been affected by the change in the schedule. We take responsibility for the under par performances that we have had.
"We know why that happened and we have to make things right at every opportunity that we get.
"The rescheduling has disrupted everybody in the series because they are also looking at the Olympics. Team coaches now know that they will have to be flexible with the players and adjust accordingly to get the level of training that they want and the performances they want."
Meanwhile, Baber and his men have settled into Los Angeles.
The Fiji Rugby Union, in its facebook page, said the team had started training in Los Angeles.
It is expected to have a scrimmaging session with Australia today.
Fiji is ranked fifth in the series with 53 points behind fourth placed England (54 points), third placed France (56 points), second placed South Africa (67 points) and leader New Zealand with 76 points.