Baber means business
22 January, 2020, 4:15 pm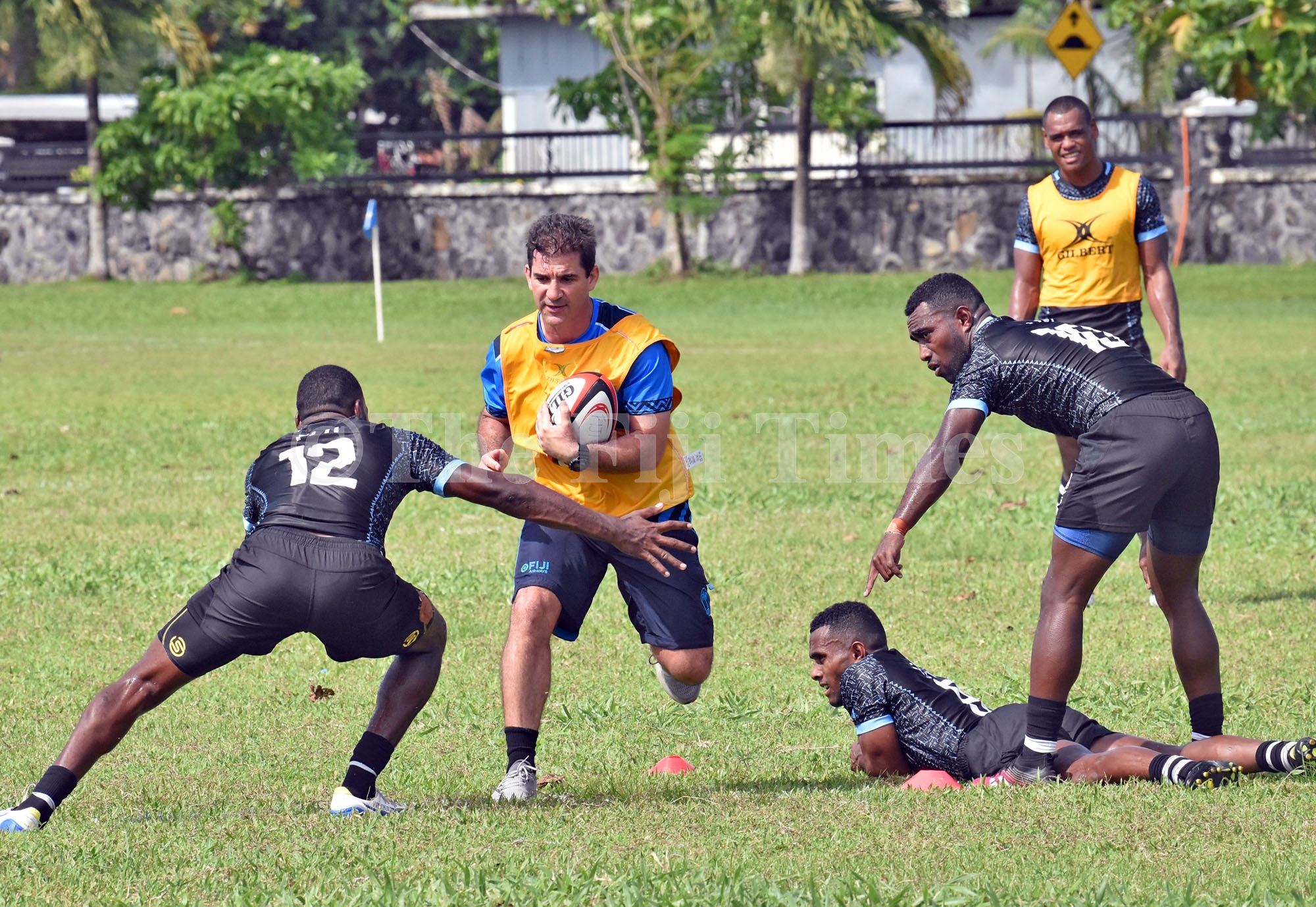 FIJI 7s coach Gareth Baber is hurt. And he's serious in avenging the loss in Dubai and South Africa in the start of the World Rugby Sevens Series.
He said there would not be a lot of change in his line up this weekend but he will put the best Fiji can deliver in the NZ Sevens this weekend.
"Just look at the past tournaments and you can figure out what we will do," he said.
The team had another training session at Elliot Park in Hamilton this morning.