Away from home – An unforgettable period for Chan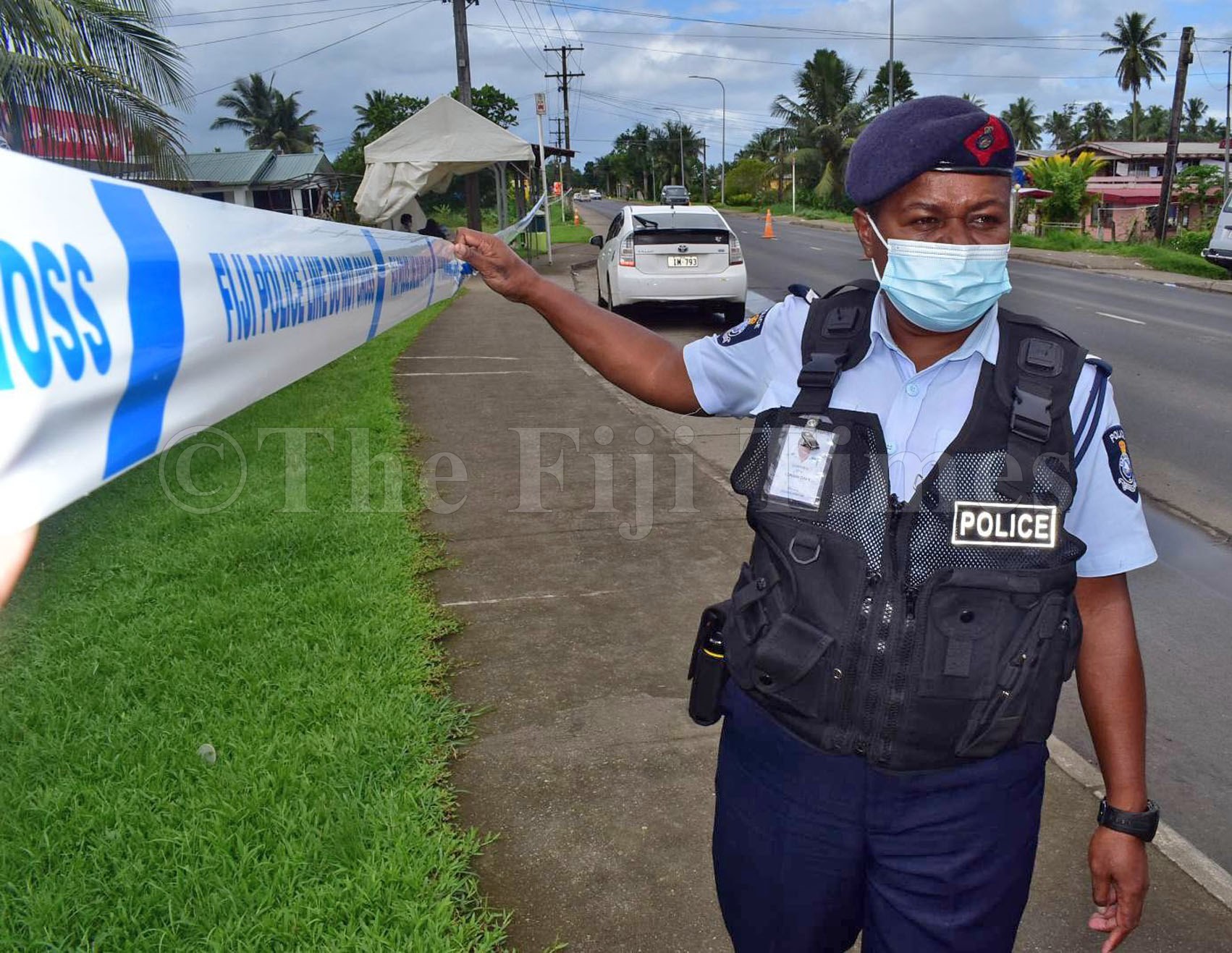 The social and psychosocial impact of COVID-19 on Fijian families are likely to be significant with frontline workers being out of touch with their loved ones for weeks or months on end.
For policewoman Loraini Chan, interacting with her family via the small screen of her mobile phone has become the norm.
While many Fijian families enjoy the luxury of being around their loved ones, she spends days and nights on the streets, trying to manage the spread of the deadly virus by controlling people's movement.
"I have four children and they are with their father in Wainibuka Village and we only talk over the phone or see each other through the video calls," she said.
"Ever since I joined the Fiji Police Force, this has been my life and it has become normal for me to meet on the phone because I have dedicated my life helping Fiji get through this outbreak.
"If they want something, my children will call and I will give it to them so that they don't feel my absence."
Chan was a detective corporal at the Sexual Offence Unit at the Nabua Criminal Investigations Department office, but when the second wave of COVID-19 struck, she was moved to patrolling the streets.
"Before COVID-19, I was doing a normal eight hour shift and was mostly in the office.
"During the lockdowns and containment, all the officers were required to report to the police station within our containment zone, so I was based in Nausori.
"From there, I was deployed to Rakiraki for three weeks and when Rakiraki was clear, I returned to the Eastern Division and tasked to look after the Nadali containment area."
Chan said in her 15 years with the Fiji Police Force, this year would mark an 'unforgettable period' in her journey.
"Before, I spent most of my time with the CID, but now I am on the ground, wearing a uniform, I am going through a lot of new experiences and this is a big change in my life."
She said one of the biggest challenges to being on the beat, was the lack of cooperation from the public.
"Sometimes, it is hard to control people, especially when they break the rules or try to bend it.
"Being a female police officer is also very challenging because in some communities, people do not like obeying or listening to us, so we have to be very strict with them."