Australian foreign Minister to visit PNG this week
11 October, 2018, 6:24 pm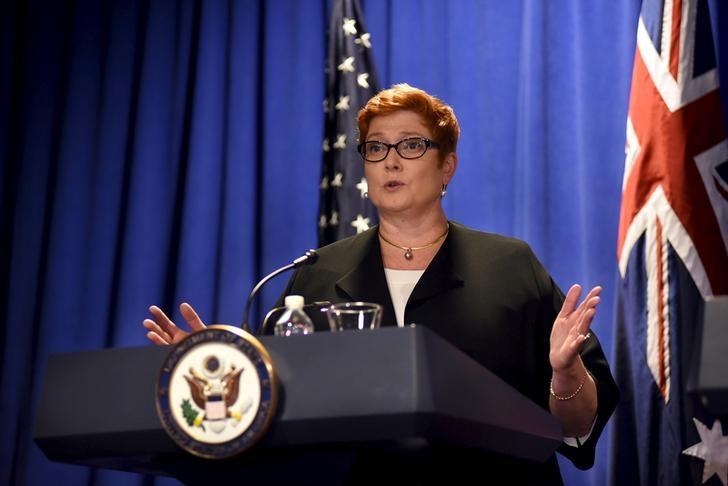 CANBERRA, 11 OCTOBER 2018 (POST COURIER) – Australia's Foreign Affairs and Trade Minister Marise Payne will make a two-day visit Papua New Guinea starting today.
Payne said in a statement that her visit, on October 11 and 12, was to engage with PNG leaders and to advance Australia's strategic and economic partnership.
"Our bilateral relationship is broad and deep, with strong people-to-people links built on shared history and values.
"In my meetings with PNG ministers, I will discuss Australia's support for PNG's hosting of the upcoming APEC meeting and explore opportunities to promote our shared regional and global priorities."
Payne will officially open PNG's new satellite internet system, which she said was a critical investment by Australia which will increase capacity by approximately 30 per cent. "Together with the new Coral Sea Cable, Australia is supporting the digital transformation of PNG's economy," she added.
Payne will hold discussions relating to opportunities for increasing the number of PNG workers participating in Australia's seasonal worker program.
She will also visit a health clinic and view at first hand Australia's support to combat the outbreak of polio and other infectious diseases.
"In Port Moresby, I will also open the refurbished National Museum and Art Gallery, a centre of PNG's cultural identity and knowledge, and visit the flagship Pacific Leadership and Governance Precinct at Waigani.