Australian company steps in to assist Tigers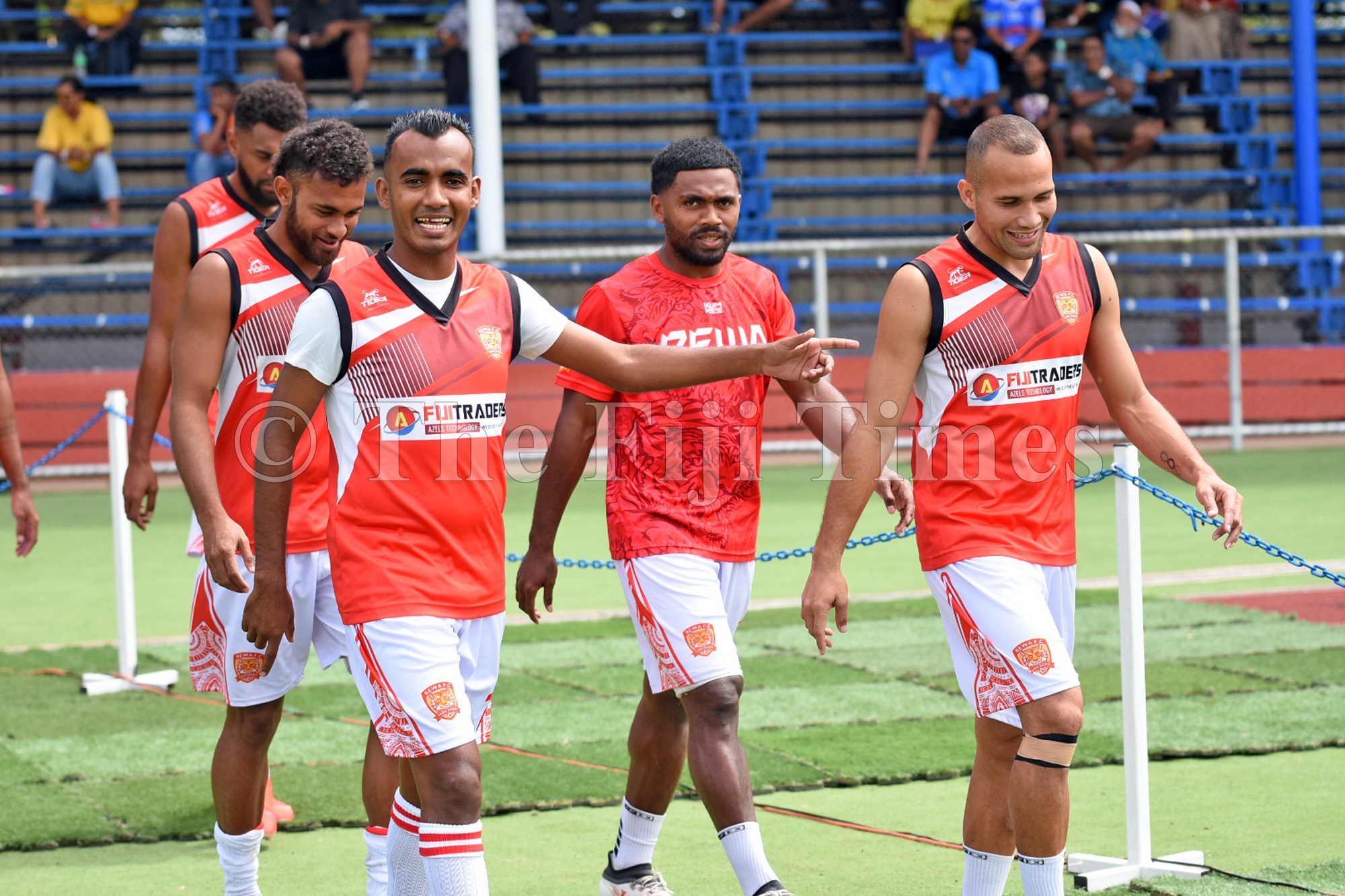 The Rewa football side has been given a huge boost ahead of the 2022 Courts Inter District Championship (IDC) with the signing on of Australia-based Sharam Hangers as a major sponsor for the week long tournament.
Company director, Mohammed Sharif Khan, who is originally from Kasavu in Nausori, said he was hopeful Rewa would do well in the competition.
"It has been 12 years since Rewa won the IDC title. I know how tough the competition is in local football in Fiji but I am sure Rewa will be able to come on top when the tournament finishes," Khan said.
Rewa team director Lawrence Nath said Khan has been an ardent supporter of the team and thanked him for the support.
"He has been supporting the team from behind the scenes from a long time now and it's just great to have him as our major sponsor this time around," Nath said.
Nath said he was not privy to reveal the amount of the sponsorship but added the money would be used to meet the general expenses for the team at the IDC.
Rewa plays Labasa in its opening match at 7.30pm at the HFC Bank Stadium tomorrow.