Australia Defence Force briefs Fijian soldiers
21 January, 2020, 5:04 pm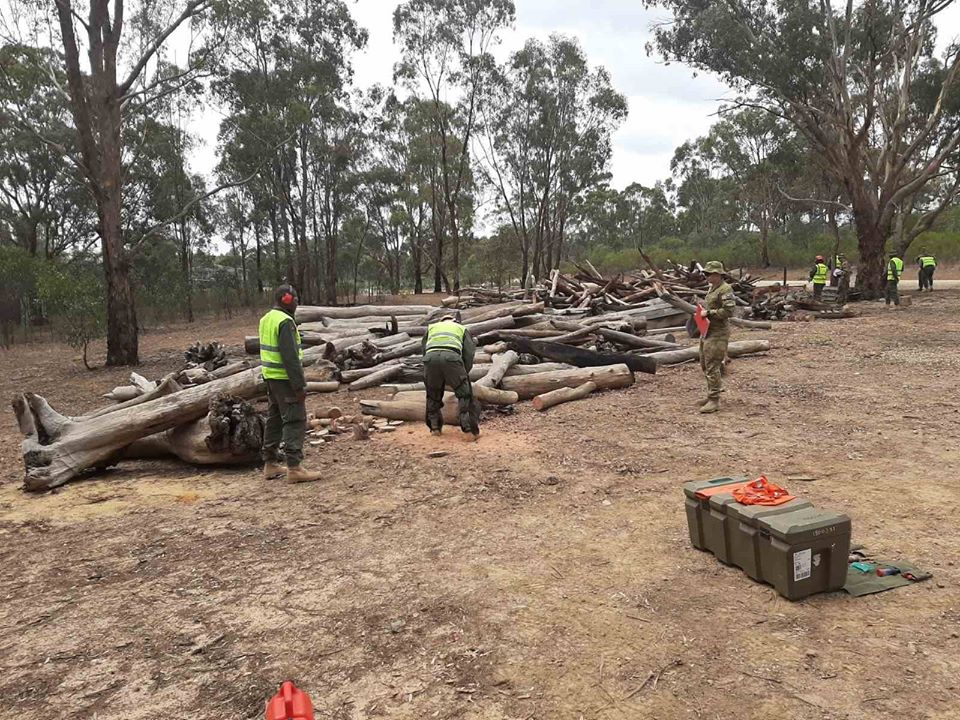 REPUBLIC of the Fiji Military Forces (RFMF) personnel were deployed to the ground today to assist with the bushfire crisis in Australia.
The 54 personnel who are members of the engineering team were briefed by the Australian Defence Forces on burnt tree clearing.
The Fijian Government stated that it stood ready to assist its Australian brothers and sisters.
It said that the help provided by the RFMF engineers was part of the Fiji and Australia Vuvale partnership.
Australia's Volunteer Firefighters posted a thank you note as well on social media acknowledging the Fijian Government's support for their communities.
The organisation stated that this gesture would make a difference in helping affected communities get back on their feet.