Australia announce $6 million to fight polio in PNG
12 October, 2018, 4:35 pm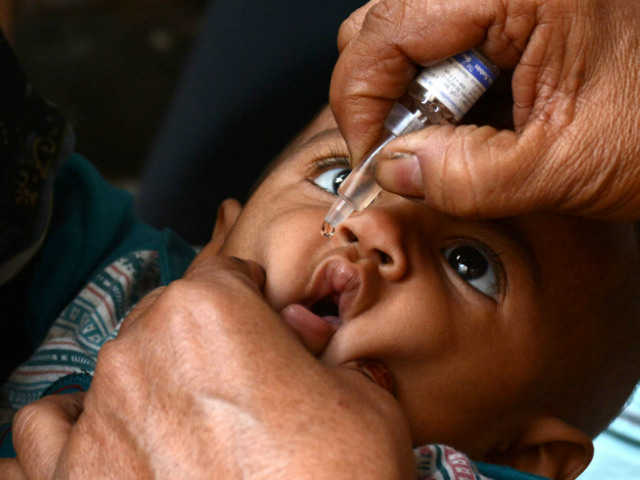 PORT MORESBY, 12 OCTOBER 2018 (AAP) – Australian Foreign Minister Marise Payne on Thursday announced a $6 million (US$4.2 million) donation to help PNG stop its polio outbreak.
In June 2018, the PNG government declared a national public health emergency in response to confirmed cases of polio virus.
"PNG is our closest neighbour, and a strong response is needed to protect both PNG's and Australia's health security," Senator Payne said.
"Routine immunisation remains the most effective prevention for highly infectious diseases including polio." she said.