Auckland-based Pasifika bid for Super Rugby unveiled
13 September, 2020, 11:18 am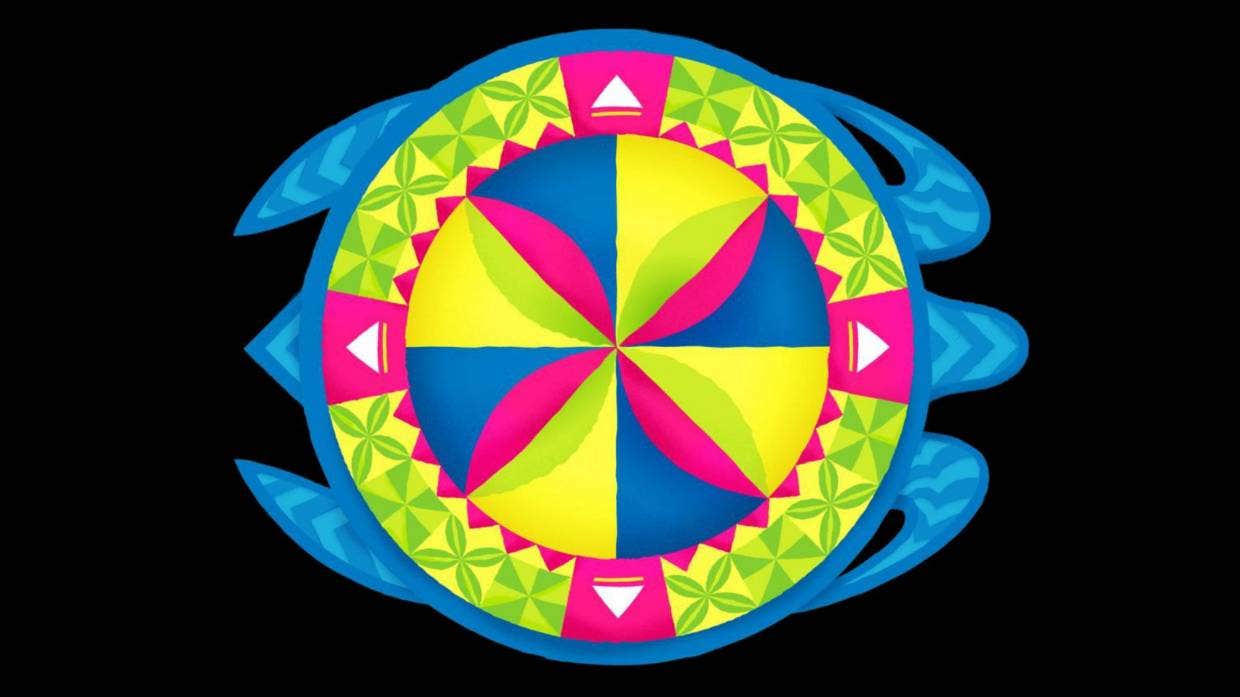 A group backed by All Black legend Bryan Williams will table a bid to become the sixth Super Rugby franchise for 2021, selling itself as a Pacific bid for Pacific people.
Moana Pasifika has been working on its pitch since June, and has a heavyweight group of backers, including the former Attorney-Generals of Samoa and Tonga.
It's understood there's informal support for the bid from the Samoan, Tongan and Fijian rugby unions.
The bid group will pitch their franchise – to play its home games at Mt Smart Stadium in south Auckland – as bringing a boost to the competition by both opening up new streams of commercial revenue and bringing in new fans.
The franchise would plan to use the Bruce Pulman Park complex in Papakura, south Auckland, as its training base – and eventually as the home of an Academy which would train the best young talent from Fiji, Samoa and Tonga.
They would play their home games in year one at Mt Smart, and if the competition expanded back to a Super Rugby format in 2022, would then look to take games to the islands and to Australia.
The group's argument is they would add to the competition, not drain other franchises, because they would tap into a new player pool – particularly targeting island players currently playing in European competitions – a new commercial stream from Pasifika-based companies, and a new group of fans, with the hope that the passionate group of Mate Ma'a Tonga league fans would translate across to rugby.
They believe there is enough Pacific Island talent in the Mitre 10 Cup not signed to Super franchises to give it a competitive team in 2021, and that they could begin attracting Pacific internationals back from European competitions ready for the 2022 competition.
Management consultants Deloitte, led by partner Lisa Tai, is undertaking the feasibility work for the new franchise. It's understood representatives have already met with the NZ Rugby, and sports minister Grant Robertson as well as the New Zealand and Pacific Players' Associations.
The bid is backed by a heavyweight group of supporters, including Williams, lawyer Lemalu Hermann Retzlaff, a former Attorney-General of Samoa and ex-Labour parliamentary candidate, Aminiasi Kefu, the former Attorney General of Tonga, and Manu Samoa old boys vice-president Tapuai Faamalua Tipi. The bid chair is Pelenato Sakalia, the chief executive of the Pacific Business Trust.