Association concerned with proposed Insurance Act
23 January, 2020, 8:20 pm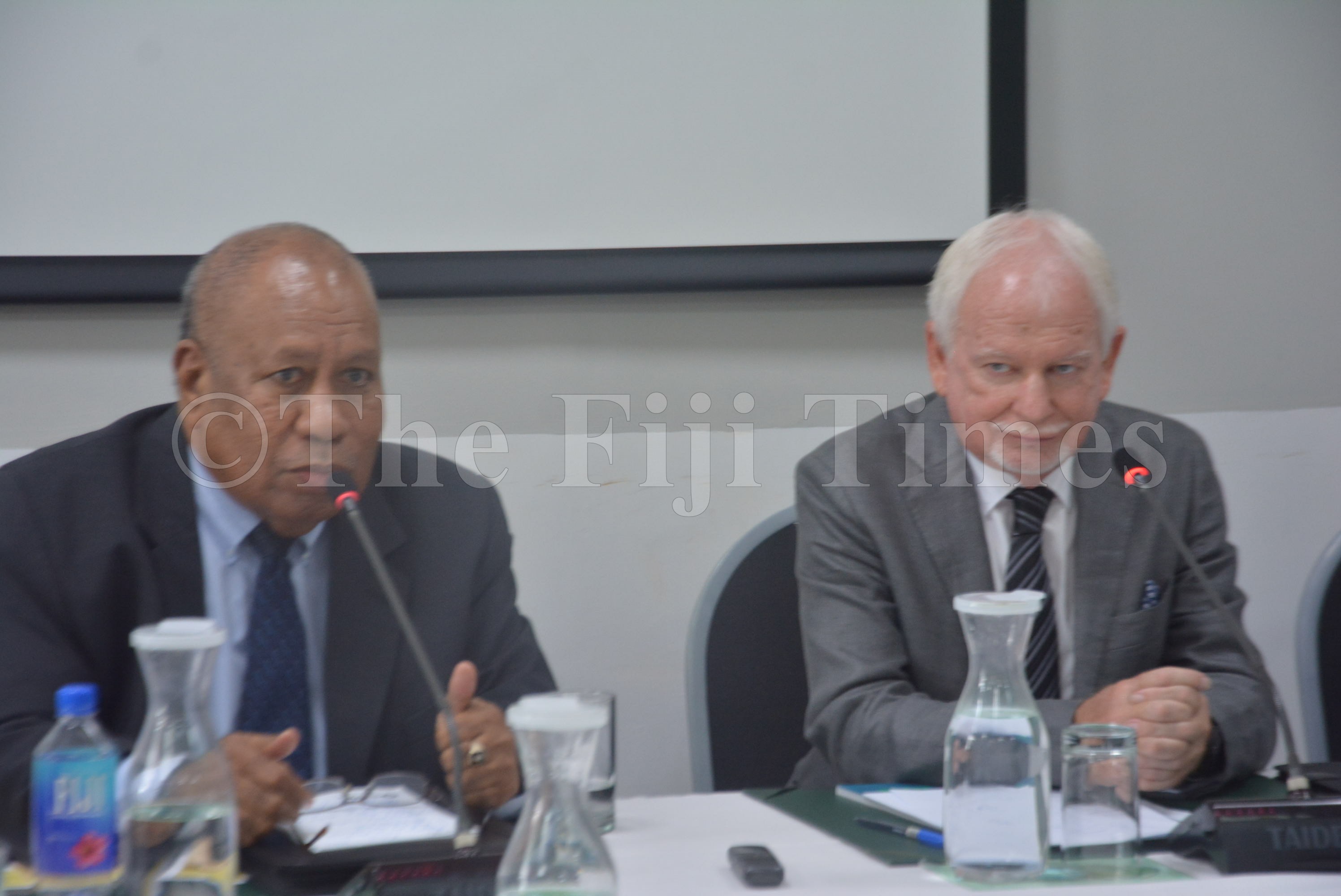 THE Insurance Association of Fiji is greatly concerned with the proposed Insurance Act which is being reviewed by the Reserve Bank of Fiji.
This was revealed by Sun Insurance Company Pte Ltd managing director, Inia Naiyaga during the Associations submissions to the Standing Committee on Economic Affairs on the Reserve Bank of Fiji Insurance 2018 Annual Report today.
"The review of the act is now in discussion stages and the Reserve Bank of Fiji has assured us that we will continue the discussion because we have two issues that are of concern to us," he said.
"One is the new solvency requirement and the other is the fronting arrangements.
"Those two issues, we are going to be continuing discussions with the Reserve Bank of Fiji on this year and hopefully before the Act is finalised, so that we can come to some amicable solution.
He said there was a solvency guideline in the present act which would be changed in the new proposed legislation and could lead to reducing their solvency by half a margin.