Asbestos discovered at university's campus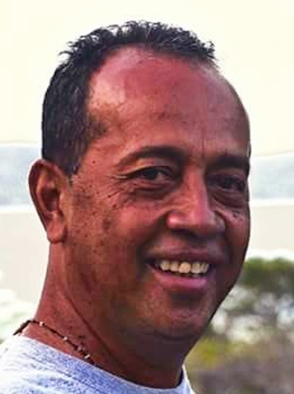 THE Fiji National University has sealed off a building at one of its school blocks at the Natabua campus in Lautoka after it was found that materials containing asbestos were discovered in the building.
In a statement, the university confirmed that the ceiling in the building tested positive for asbestos.
"The FNU's Division of Estates and Facilities is working closely with officials from the Ministry of Employment, Productivity and Industrial Relations and certified contractors to ensure that all materials containing asbestos are removed safely," the university stated.
"This discovery was uncovered while contractors were conducted maintenance work at Block A.
"The asbestos material was found on Level One of this building. The ground floor and Level Two has no suspicious asbestos contamination at present, however, further testing will also be conducted.
"To ensure the safety of staff and students, this building was immediately sealed off and materials were sent to the ministry for further testing."
In the meantime, FNU has made alternative arrangements to move affected classes to the NTPC Naceva Centre and other lecture rooms on campus.
The FNU Students Association and campus staff have been advised of the immediate precautionary measures.
All matters to be referred to FNU-OHS for any inquiries and assistance, and we shall continue to update on any progress reporting.
"The Fiji National University will continue to work closely with the relevant authorities to ensure that all safety precautions and regulations are strictly followed during this period.
"For any further enquiries, you are required to contact Mr William Mar on extension 2015/2613 or fnu-ohs@fnu.ac.fj."