Ambassador Seam to host Bastille Day celebrations in Suva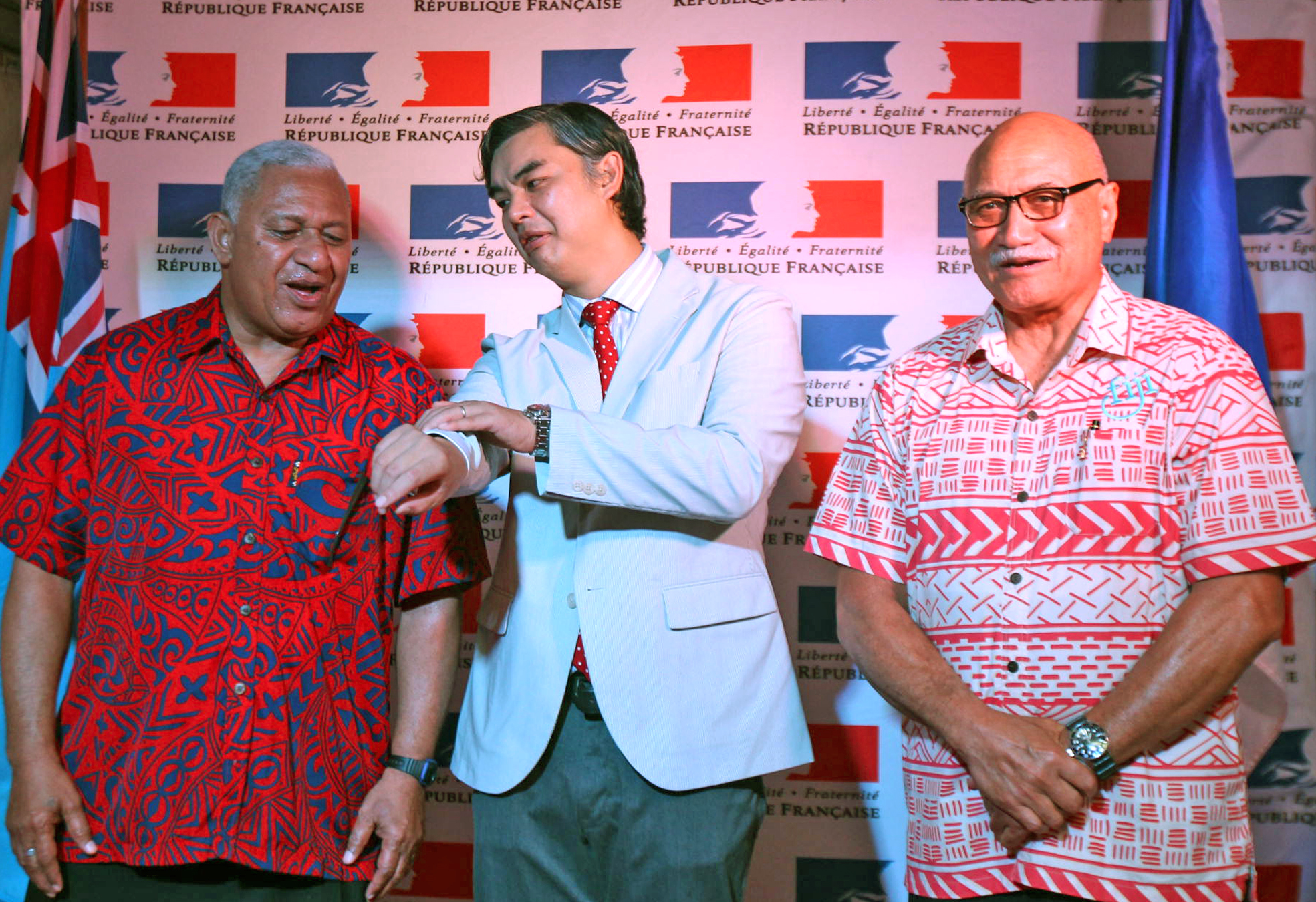 BASTILLE Day celebrations will be held this afternoon to commemorate the French National Day.
The celebrations will be held at the resident of the Ambassador of France to Fiji, Sujiro Seam, this evening.
Fijian President Jioji Konrote and Prime Minister Voreqe Bainimarama are both expected to attend the event.
Bastille Day is France's Independence Day and is celebrated on July 14.
On that day in 1789, angry French citizens stormed the Bastille, a prison in Paris, France, to release its captives.
The day is often pointed to as the beginning of the French Revolution from their traditional monarchy.