Ala'alatoa backs Samoa for PNC opener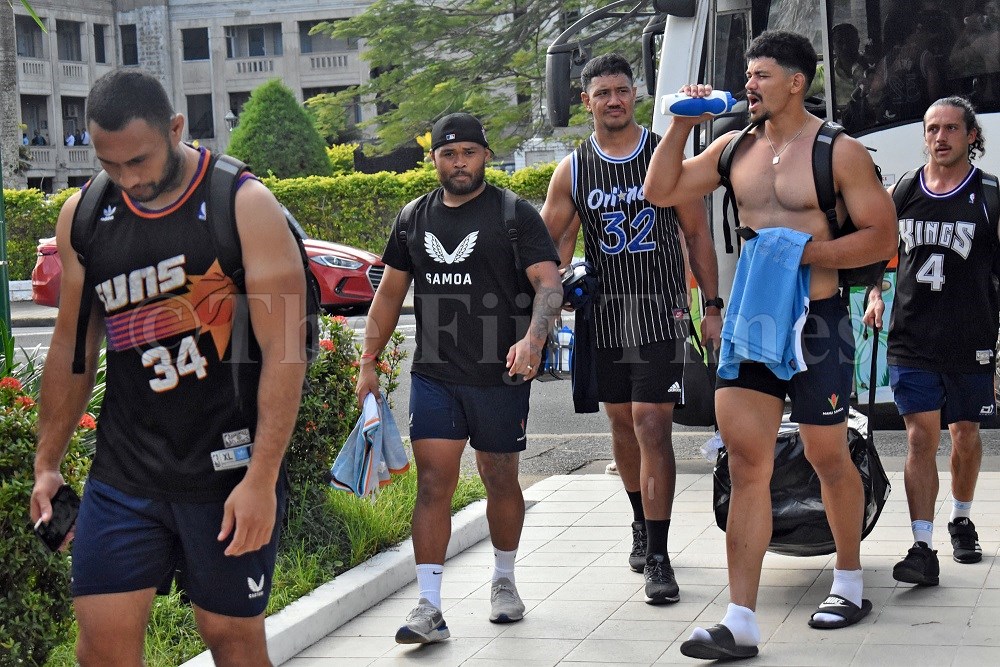 Manu Samoa captain Michael Ala'alatoa said his team mates had been jelling well for the past few days and were ready to take on the Australia A team today at 1pm in the opening round of the Pacific Nations Cup tournament at the HFC Bank Stadium at Laucala Bay, Suva.
"The players have been forming good combinations for the past week," said Ala'alatoa. "Our Samoan culture is what unites us and the players have come in and fit in really well.
"They are happy to be around fellow countrymen which have definitely made it easier to unite as a squad. "I am excited to the Moana Pasifika players get their debuts and the experience of Fritz Lee and Jordan Taufua will help us a lot."
The Leinster prop will lead his countrymen and assures rugby enthusiast his team will deliver a physical match against the Australian team which have the services of Wallabies players'.
"We are expecting all the games to be physical and that is something we will bring into the match against Australia A. "We pride ourselves as Samoans in our physicality and we want to impose ourselves on the opposition.
"As I said earlier, the focus is primarily on us and getting our game right. "Once we can get into our rhythm, we can play the game how we want to play which is hard and to make our people proud."