Adi Litia, 74, dies from short illness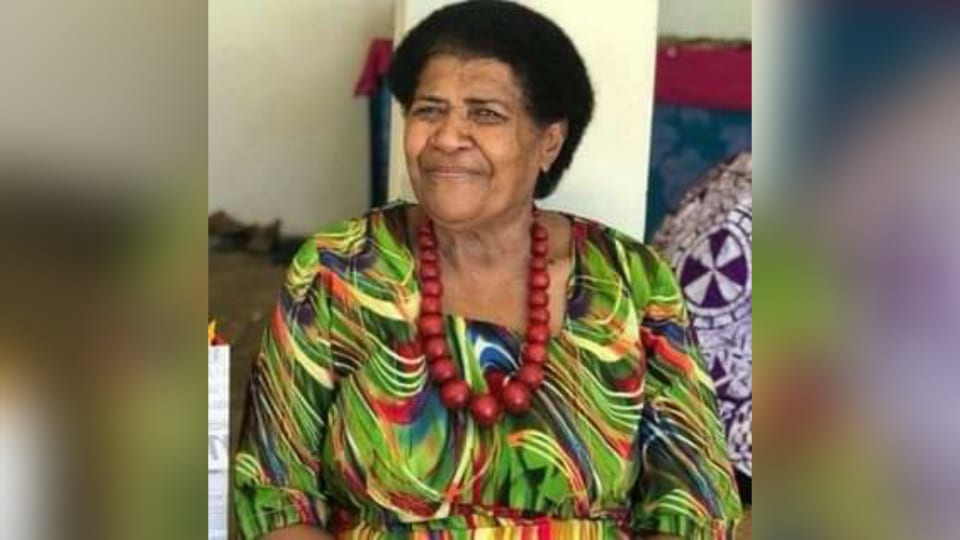 Adi Litia Vuniwaqa Bouwalu, one of eight women special constables who formed the first batch of female police officers in Fiji in 1968, has died.
Adi Litia, the wife of Taukei Vidilo Ratu Wiliame Bouwalu, died last Friday.
"She died after a short illness," said daughter Adi Laisiana Bouwalu Lewesi.
Adi Litia, 74, the third of nine siblings, was the daughter of Komai Nadrukuta of Lasakau in Bau, Ratu Tevita Vodovakatani, and Adi Asenaca Qalirea Rarogo of the Tuikaba clan of Bau.
"The funeral arrangements are in progress," Adi Laisiana said.
She said her mother's body would rest overnight at Namoli Village today before burial on Saturday.