Acute respiratory illness – Fong: Increase in number of children becoming ill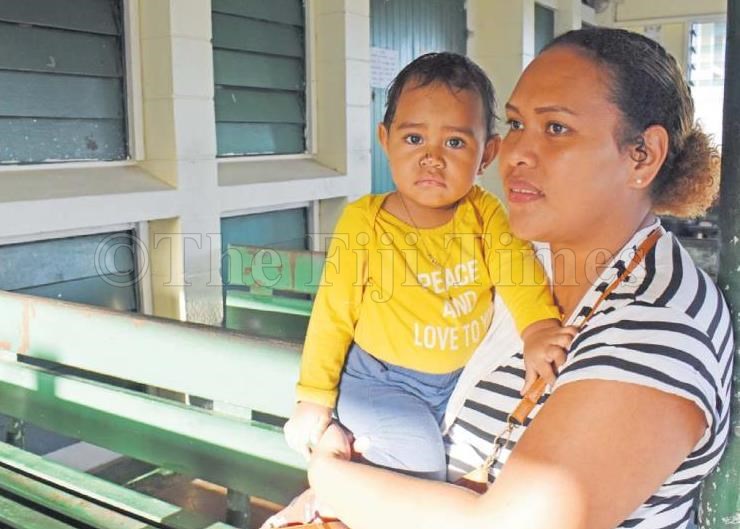 There is an increase in the number of children under the age of five being admitted with acute respiratory illnesses at the pediatrics department at the Colonial War Memorial Hospital in Suva.
Health ministry permanent secretary Dr James Fong said the department had seen children especially infants, being admitted with acute respiratory illnesses while testing negative for COVID-19 and influenza.
He said the ministry had also noted an increase in people becoming ill with cold and flu-like illnesses as we experience dry and cold season at present.
"This increase is especially seen in infants and children under the age of five," he said.
"It has been expected that as restrictions intended to prevent transmission of COVID-19 were lifted including mandatory masking, physical distancing, and school and border closures, other respiratory viruses that normally circulate would begin to re-emerge similar to pre-COVID levels.
"And possibly even at higher levels due to a decrease in population immunity to seasonal viruses, as cold or flu cases were low during the last two years."
Dr Fong urged parents to keep their children hydrated to reduce cold and flu symptoms and help them feel better.
"Dehydration can be very serious in babies, especially if they're under three months old.
"Go immediately to your nearest health centre or doctor if you suspect your baby is dehydrated.
"After your child recovers, there are steps you can take to prevent cold and flu in the future, wash all surfaces they came into contact with before or during their sickness.
"Encourage your children and other family members to wash their hands regularly to keep germs at bay."