Accident in Sawani; Traffic signals out of commission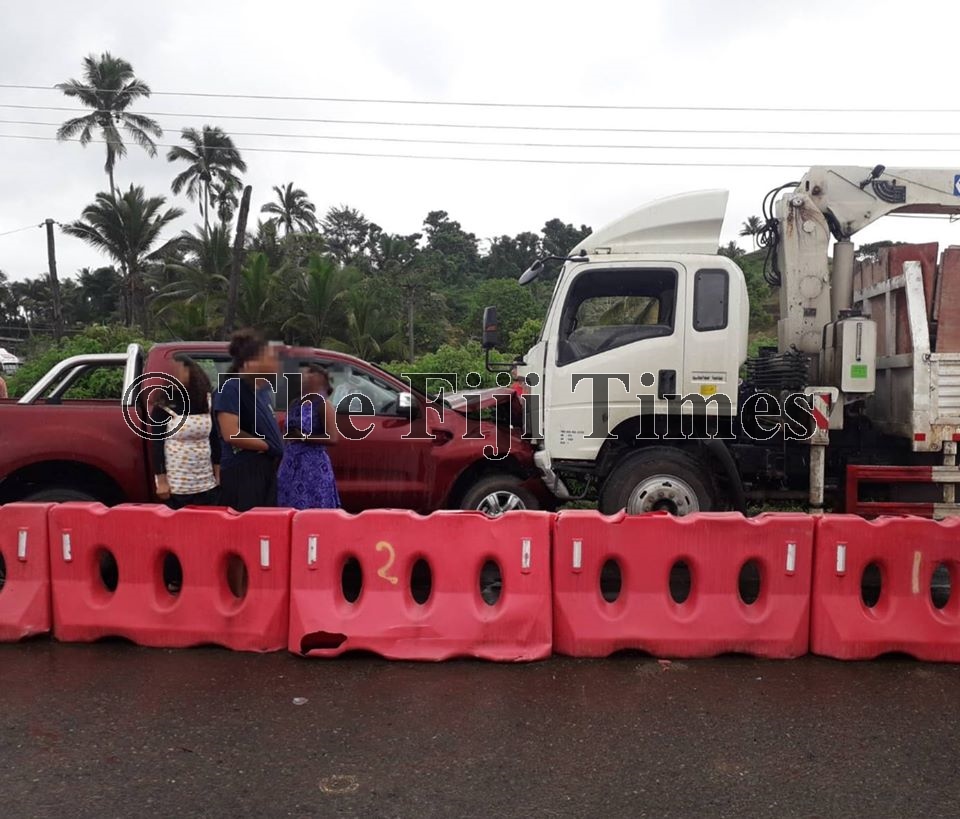 An accident involving a Hiab crane truck and a light truck occurred at the Princes Road scour site in Sawani this afternoon.
According to the Fiji Roads Authority, the traffic signals are temporarily out of commission.
FRA has advised motorists to drive with extra care.