A simple Tongan boy in the US army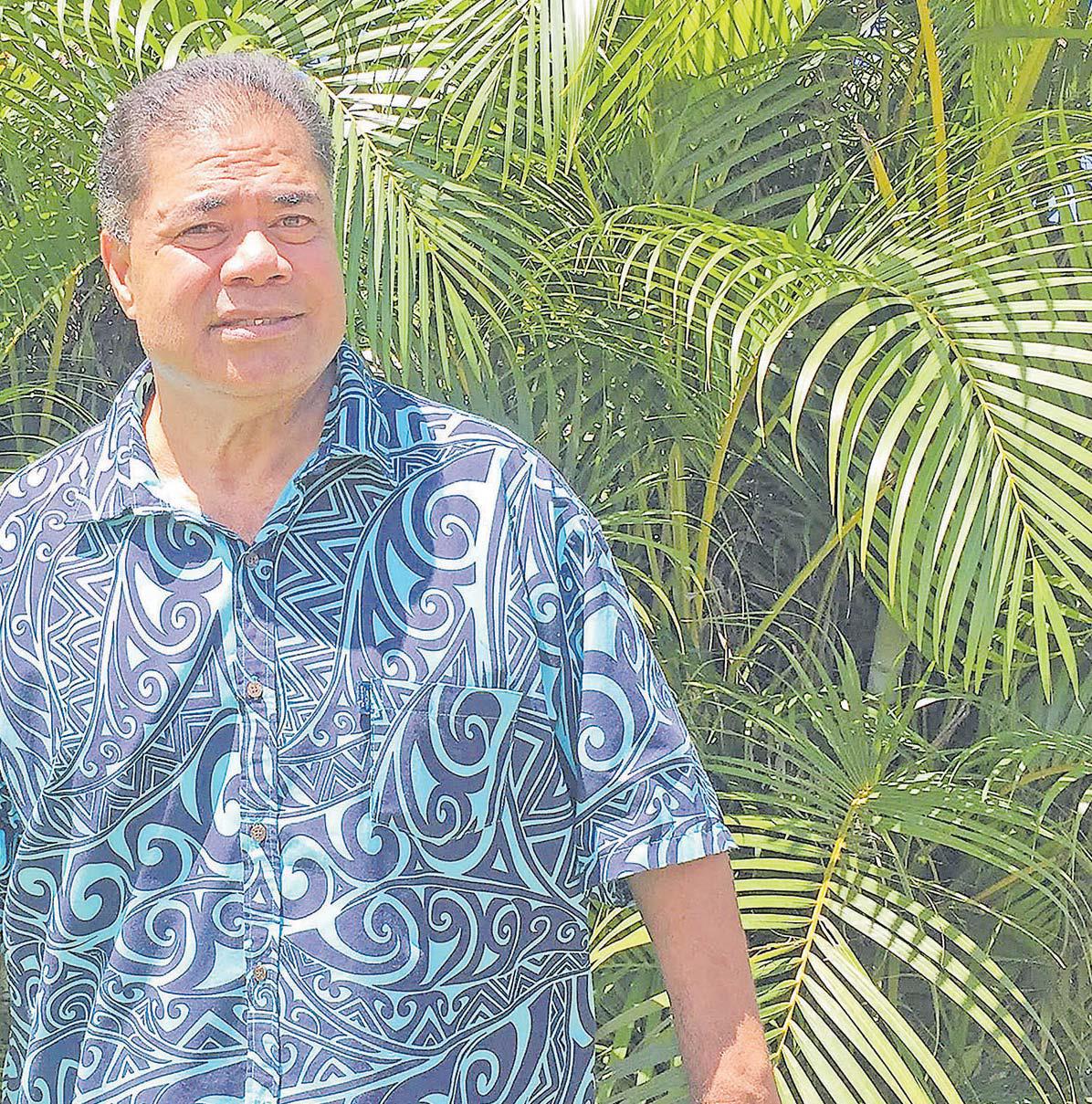 GROWING up in Tonga as a young boy, Eleveni Latu knew that he would one day migrate to the US where his father lived and worked.
In 1972, just after graduating from Liahona High School Eleveni, his brother and two sisters moved to the US to reside with their father.
"I grew up in Tonga and I left Tonga for America in 1972 — just right after graduating from high school," he said.
"I was 18 at the time and was happy to be able to visit my father who worked in the States.
"We didn't come to Fiji at the time because we were flying through the Polynesian Airline from Tonga to Samoa (Pago Pago) to San Francisco.
"It was a different life for us, simply living in Tonga and then having to adjust to living in a country like America.
"I wasn't planning to pursue further education because I wanted to work right away and to help my family financially."
Eleveni started work right away after arriving in America and he was fortunate enough to have found work with a trucking company in Logan, Utah.
"We were fortunate to have found employment with Ernie Miller of E.A Miller and we worked for the trucking company and he sponsored us when we were there," he said.
"My father had worked for a tractor company and was earning $US2.80 ($F5.96) per hour, which was good money at the time.
"I just started work with E.A Millers and was earning $US3.50 ($F7.45) my father was shocked at the news because I just started and was getting that much.
"I was so blessed to have started my career like that."
After working for the trucking company for a while, Eleveni decided to look for other work experience elsewhere.
"The working hours was quite tough especially when it was at odd hours," he said.
"One day, I was reading through the newspaper and noticed an advertisement for recruitment for military police and I was interested to be a police but didn't know what a military police was.
"I was 19, when I was enlisted in the army, and it was a good experience. When I joined the army I realised that there were other fields within the army that I could join apart from being a military police.
"I then went into transportation management and I was stationed at California for six months and I later went to South Korea.
"I believe I would probably be the first Tongan in the US army to be posted to South Korea in the 1970s."
He said he was assigned to other military bases in the US during his time with the army. After working for the US army, Eleveni worked for an airline company until he retired.
From there, he decided to retire in Fiji because it had a laid back atmosphere where he can really enjoy himself.
Now Eleveni lives in Fiji with his caregiver who helps him at home.