80pc of bus companies pass QAMS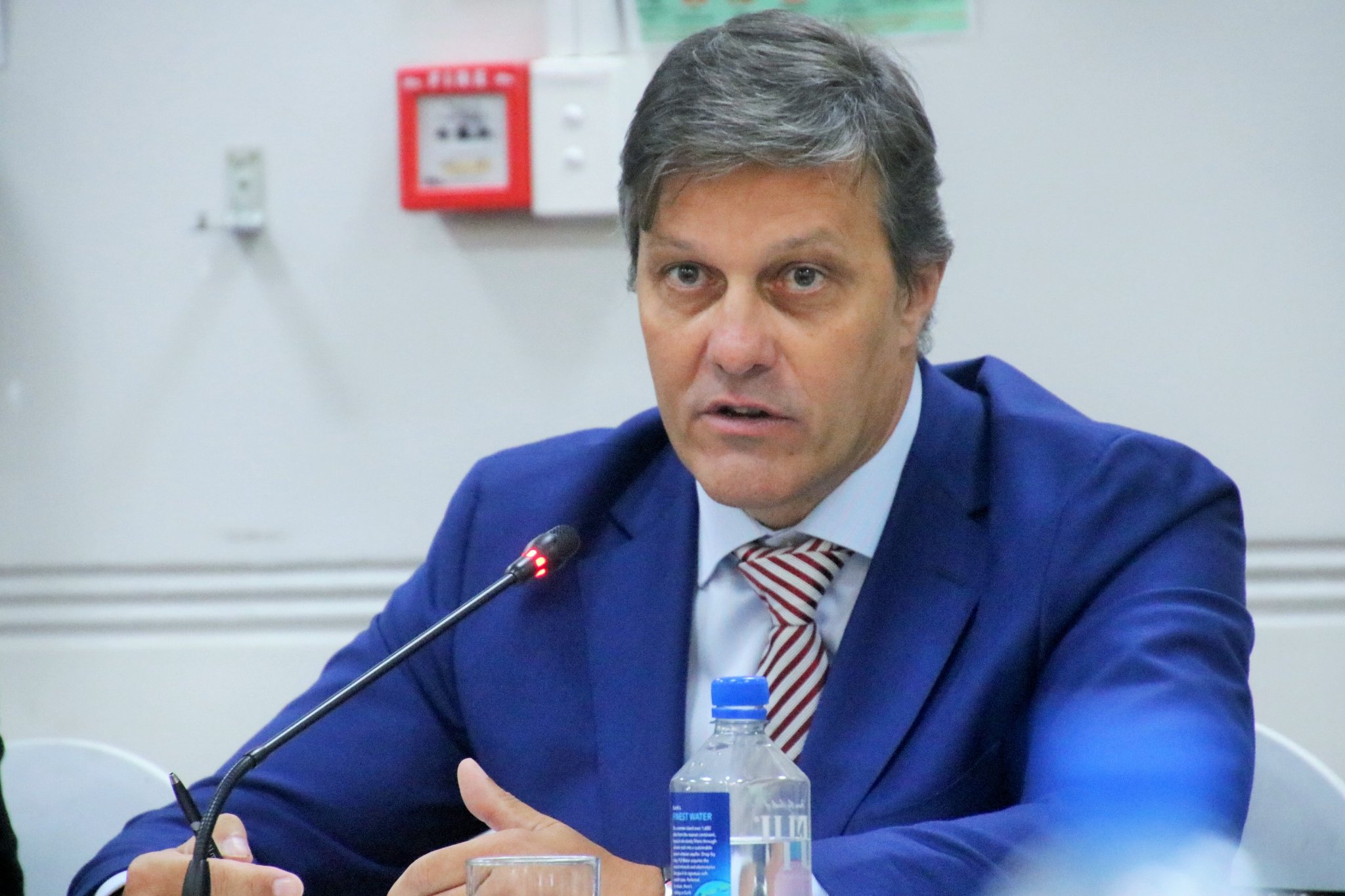 More than 80 per cent of bus companies have passed the first stage of the Quality Assurance Maintenance System (QAMS) implemented by the Land Transport Authority (LTA), says CEO Flagon Bekker.
While addressing the Standing Committee on Social Affairs in relation to LTA's 2014-2017 annual reports, he said the initial figures were below 50 per cent.
"The bus sector and service providers have responded to that challenge and over time there has been a remarkable improvement in passing both phase one and two," he said.
"At the moment, on average more than 80 per cent of our bus operators pass phase one but again we don't stop there. We will continue to monitor the standards as technology changes from an original equipment manufacturer (OEM) point of view and as global standards evolve, we will continue to raise the standards over time to make sure that our operators and service companies comply."
Apart from that, Mr Bekker said they were also focused on improving e-ticketing services on all bus service providers.
"We have a customer service organisation and we also have a whistleblower process, we have a customer complaints email system so there are multiple channels by which the public can engage with us or associations can exchange with us.
"This is used to adjust and tweak and move forward and e-ticketing is no different."
He said major issues regarding e-ticketing involved operationalisation, issues with top-up agents in rural areas, technology challenges in hard to reach places and issues with members of public regarding loss of bus cards.